Mr. President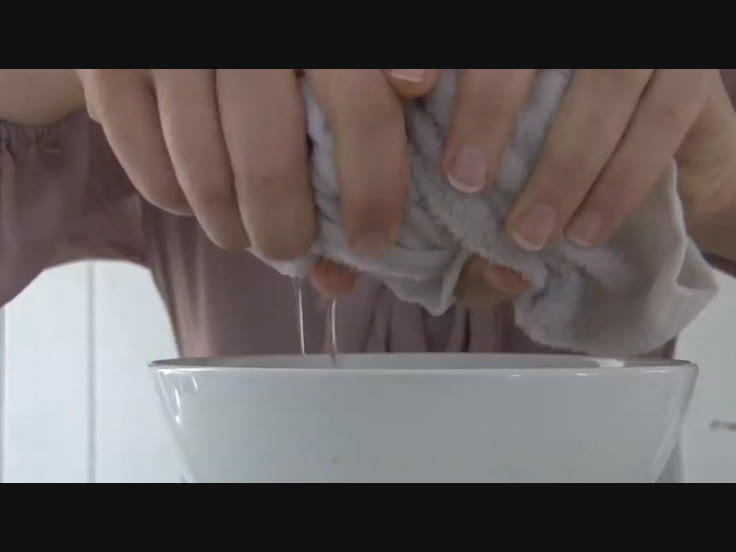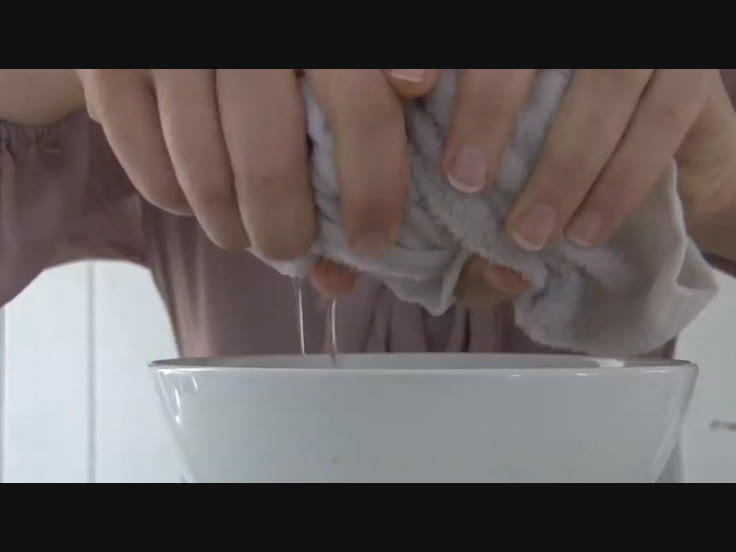 Unable to play video - your browser does not support any of the available video types.
Mr. President pulls from many children's letters to past US presidents and becomes timeless and topical when placed within the current state of the nation.


An engaging stream-of-consciousness work with a dream-like aesthetic, grappling with themes of memory, childhood and loss while playing with the dichotomy between fantasy and tangibility. Yuen narrates using a varied collection of found texts and original material.
Date: 2012
Length: 4'43''
Type: Video
Copyrights: All rights reserved (c) LIMA