Raymond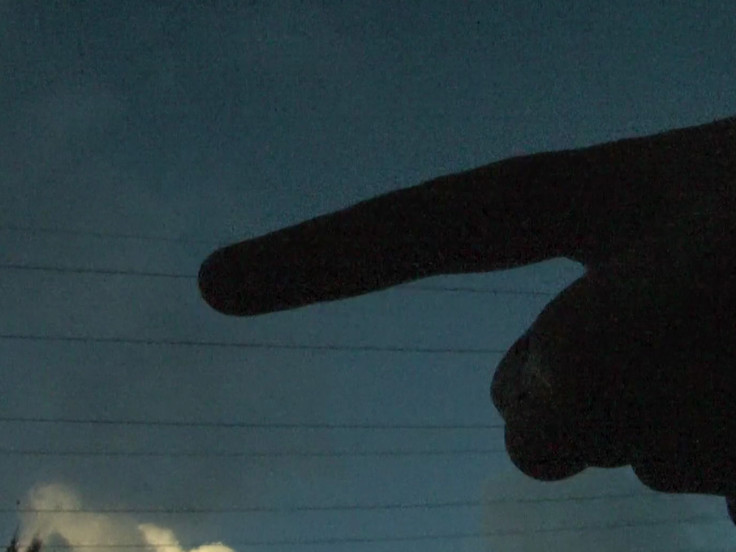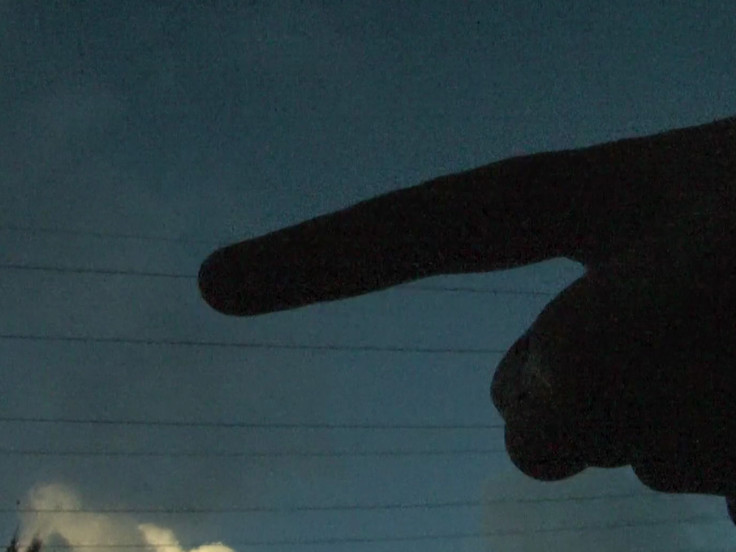 Unable to play video - your browser does not support any of the available video types.
In Raymond – an intimate film about the
relationship between the artist and her
father, located on the island of Hawaii,
where she grew up – Yuen indirectly
sketches a picture of her background, and
what knowledge, spiritual and emotional
baggage she has carried away from it.
For this, unusual for Yuen, she uses a
male voice-over for the first time.
We hear how her father tries to understand
the world by quantifying and categorizing
certain things, from calculating
the calories that his farm produced to
measuring the number of miles that he
travelled while commuting. At the same
time he tells about the 'little fantasies'
that he had as a child (bending trees with
his fingers, or playing guitar on electrical
power lines), talks animate…ly about the
origins of the world, and tells his daughter
lovingly how she behaved as a baby.
In Raymond Yuen seems to be raising the
question of whether you can approach
and comprehend the world in a purely
rational manner. Does something exist if
it cannot be quantified? At the same time
she also appears to be posing the questions
of how our upbringing shapes our
understanding of the world, and what
role memories ("a house full of clues")
can play in that process. Read more...
Date: 2014
Length: 11'25''
Type: Video
Copyrights: All rights reserved (c) LIMA