Houses Belong to Those Who Live in Them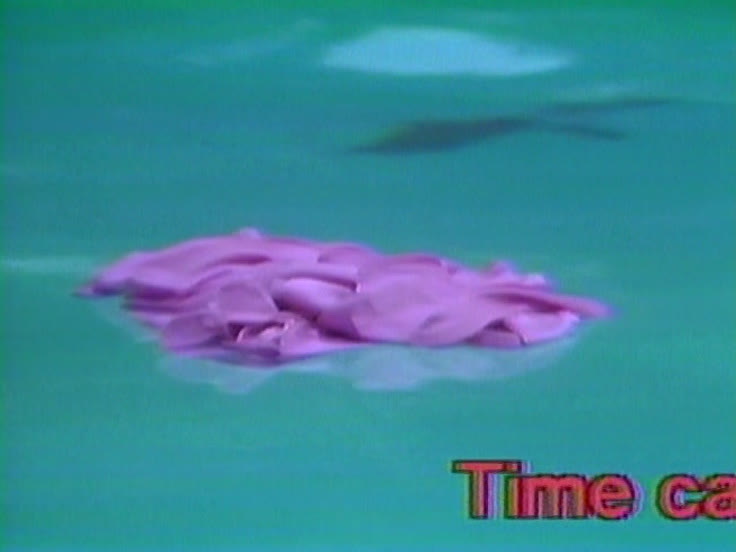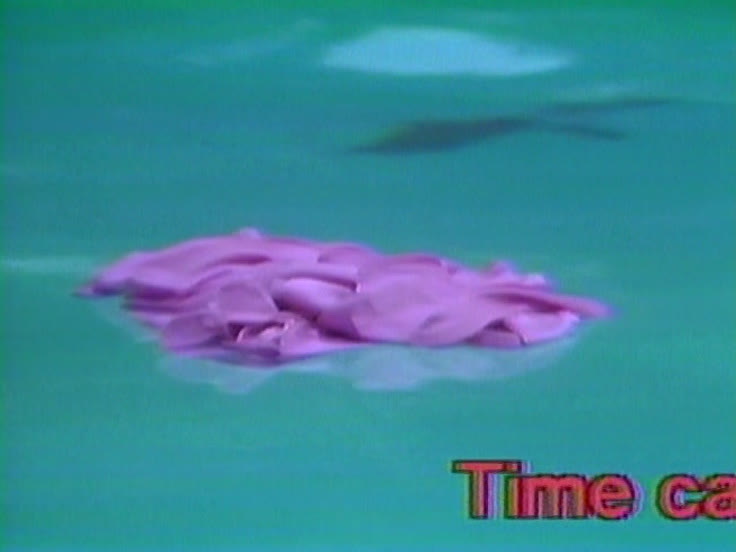 Unable to play video - your browser does not support any of the available video types.
Noel Harding is a versatile artist who works above all with media which relate to time. He makes installations, works with film, slides and theatre. This theatrical aspect plays a clear role in 'Houses belong...', which has the character of a soap opera. It deals with a woman's monologue about her telephone, with which she can't do what she pleases because it is the property of the telephone company. The irony of modern society, accompanied by electronic rock.
Date: 1983
Length: 5'39''
Type: Video
Copyrights: All rights reserved (c) LIMA
Genre: conceptual, narrative
Keywords: modern life, communication, destruction