Andy Dandy's Walk in Antwerpen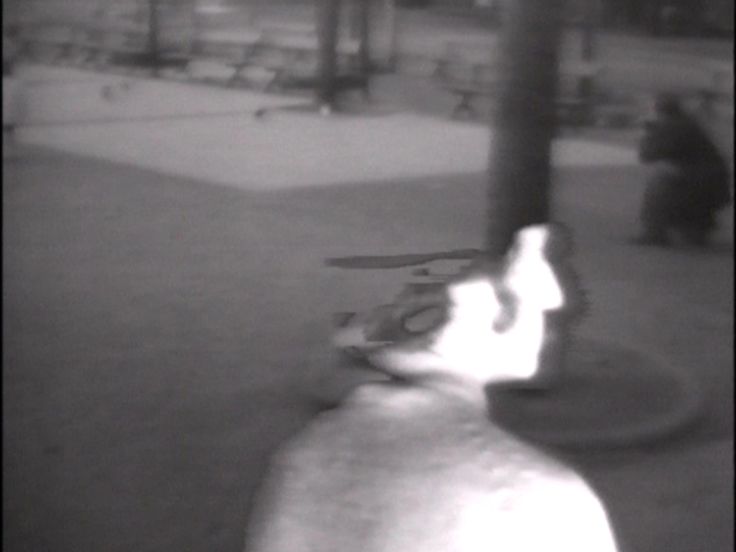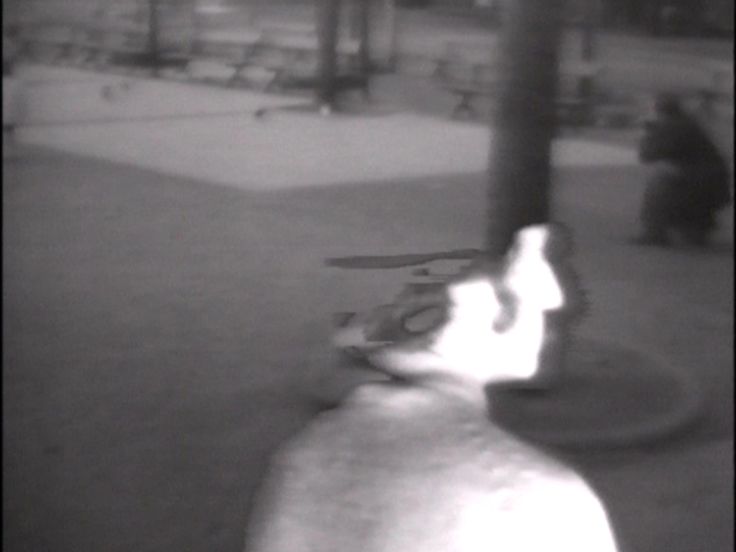 Unable to play video - your browser does not support any of the available video types.
The three Andy Dandy pieces made in the 70s form a representative body of work from Raul Marroquin's early stages of experimentation with video. They are strongly tied to performance art of the time, ranging from works as documentation to independent pieces where the performance is visualized only through its video production. Andy Dandy's Walk in Antwerpen demonstrates the latter and Marroquin's growing interest in video manipulation. We see a very simple view of a walk through the city-street life, architecture, passing traffic-but soon another image overlays the first, and Andy Dandy appears shown from behind, as if it is he who is walking through Antwerp. The two images are inconsistent with one another, however, and it seems that Andy could in actuality b… walking in place in a completely different setting, not moving anywhere at all. This ambiguity creates an interesting investigation in the psychogeography of urban space. Andy Dandy is a faceless ghost in the city, but his space clashes with the surroundings. We are asked to question how we internalize our environment, and in turn, how the public sphere receives or does not receive us. [Elaine. W. Ho]
Read more...
Date: 1976
Length: 13'10''
Type: Video
Copyrights: All rights reserved (c) LIMA
Genre: conceptual
Keywords: collage, reality, representation, art, video (subject)