Fandangos Evening News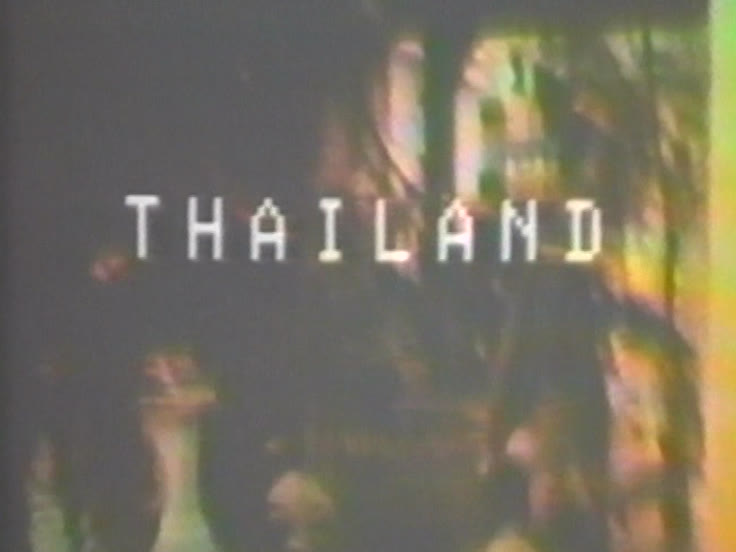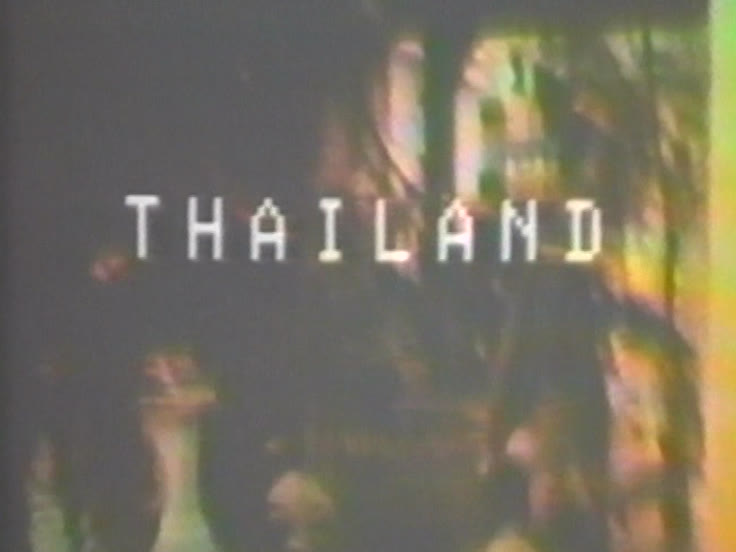 Unable to play video - your browser does not support any of the available video types.
In the 1970s, Marroquin created a great many remarkable, sociocritical performances. He caused quite a stir with his 'International Television Conference', for which he filled a large room with TV sets that represented delegates from various countries. Video images and texts on the screens enabled the monitors to enter deeply into discussion with each other.
Fandangos is the name of a magazine set up by Marroquin. 'Fandangos evening news' is a performance in which Marroquin acts out the TV news. He sits behind a table and provides photos of national and international topics with commentary. His commentary exclusively consists of the words 'blah, blah, blah', as if the news were of no importance. In some cases, the stills are explained by text on the screen, w…ich, for example, gives the viewer the name the person represented. However, when the news is interrupted by commercials or makes place for show biz activity, these items are shown as moving images, including sound. They also last many times longer than Marroquin's news reports. The balance between important news and entertaining futilities is lost completely. The performance is a parody on the commercialization of television.

Read more...
Date: 1977
Length: 22'01''
Type: Video
Copyrights: All rights reserved (c) LIMA
Genre: satire / parody, performance (artwork genre)
Keywords: representation, communication, television (subject), mass media