Oh, I Left my TV on, part 2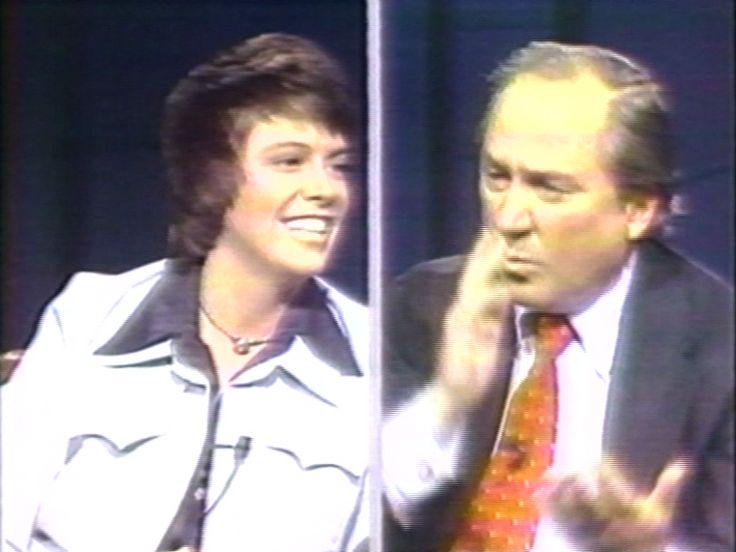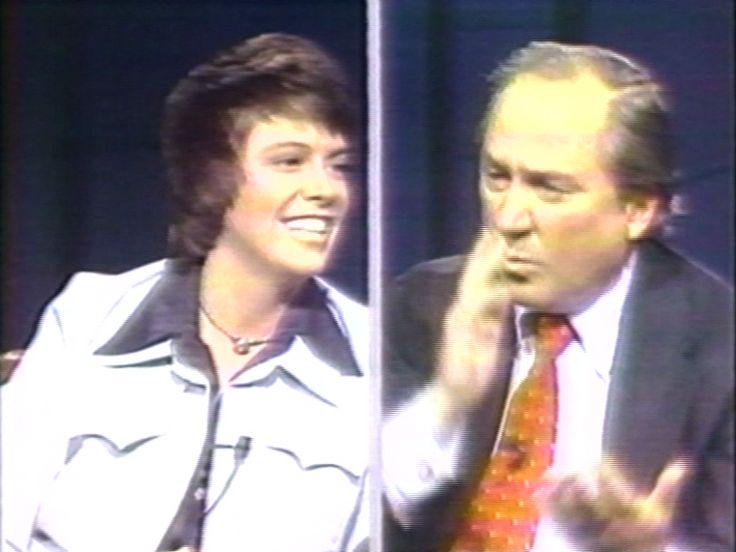 Unable to play video - your browser does not support any of the available video types.
Marroquin makes an extremely clever narrative frame for the television clips comprising most of "Oh, I Left my TV on"; from a blurry surveillance-like perspective, we eavesdrop on a meeting between Spencer and his boss Brzezinsky. Spencer realises he has left certain documents at home next to his television, and from there the viewer is transported into Spencer's empty apartment, where the documents lie indeed next to the television. Marroquin's voyeuristic gaze surreally captures the 'busy emptiness' of the space, for the lack of human presence is filled instead with the myriad voices of the television Spencer has forgotten to switch off. During the length of the meeting, repeated references to the apartment take us back to his kitchen, the ironic Lenin poste… on Spencer's wall, and always, the television, giving us the American Guild Variety Artists' awards show, commercials and "Saturday Night Live". In fact, Marroquin shows us how television is not only fascinating, but perhaps far more 'real' and interesting than life, for we spend much more time with the "Dick Cavett Show" than with Spencer, and the quality of the image is clearer and more realistically coloured. "Oh, I Left my TV on" reveals to us the parallel world of image-making, entertainment production and consumer society far more pervasively than people realise or will admit. When Spencer returns home after the long day, he turns the TV off. (Elaine W. Ho) Read more...
Date: 1978
Length: 44'11''
Type: Video
Copyrights: All rights reserved (c) LIMA
Genre: narrative
Keywords: sampling, modern life, television (subject), mass media, culture