The Neutronics Greatest Hits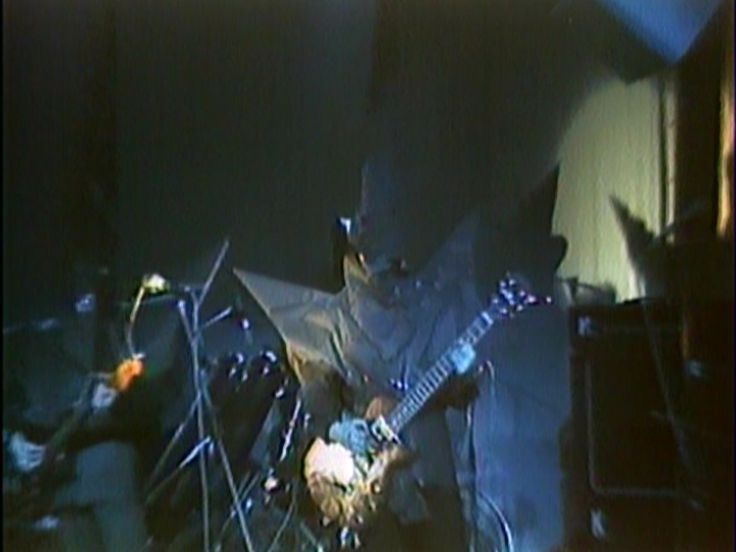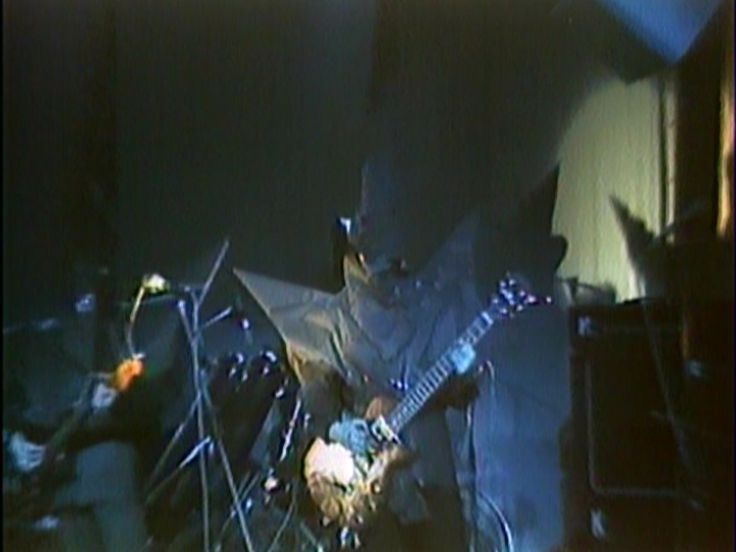 Unable to play video - your browser does not support any of the available video types.
In The Neutronics Greatest Hits, Marroquin takes on the genre of the music video as the carrier of his underlying critique of mass media. Intended as part of the programming for Marroquin's Amsterdam/New York satellite broadcast called The Link, the work is both a music video and a documentation of a live performance given by the concept band at the Mazzo club in Amsterdam. Here, 'Greatest Hits' consists of two songs, one called 'The Emperor Song', and the second, 'Maranas the Man.' And while they are wildly different in style, the former a New Wave electro number and the latter more of a dark, folksy ballad, both sing about the same subject, a legendary man named Juan Marañas. Marañas is a frequent hero in Marroquin's universe, and here he appears onc… again, glorified as the emperor of Fandango land. Amidst captured scenes from television, scrolling texts and shots of the concert, a suited Marañas enters in both videos, gesturing in the dramatic style of a seasoned politician, though behind him is the absurd juxtaposition of a close-up of fruit. Marroquin uses the typology of the music video cunningly, for the repetition in the songs and images capitalize on the brainwashing capabilities of the media. While we can laugh at The Neutronics' demands to 'accept him as your leader,' there is of course a dark cynicism to the message. The band members entertain, but dressed in black costumes and masked similarly to the Ku Klux Klan, we are challenged with the question of how easily we accept the authority of mass media.
[Elaine. Ho] Read more...
Date: 1984
Length: 11'26''
Type: Video
Copyrights: All rights reserved (c) LIMA