Die Himmel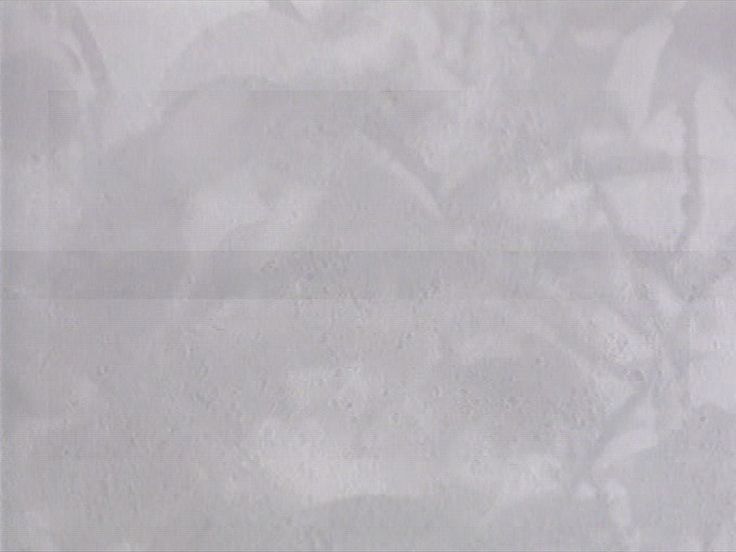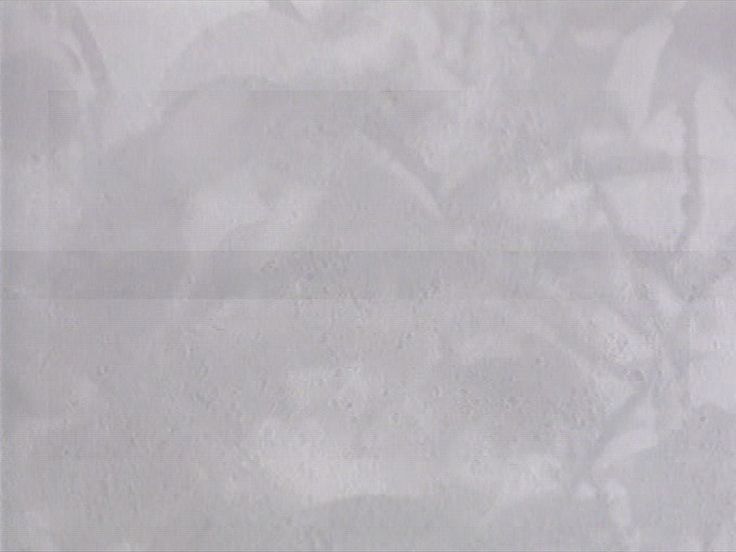 Unable to play video - your browser does not support any of the available video types.
Die Himmel is a video-tape about the human experience of the sun, the moon and the stars. About our relationship to these natural phenomena and the way we have come to view them.

It is based on an 18th century translation of a text by Abtala Jurain.
Date: 1995
Length: 15'11''
Type: Video
Copyrights: All rights reserved (c) LIMA