If You Don't Blow Your Own Horn, Nobody Else Will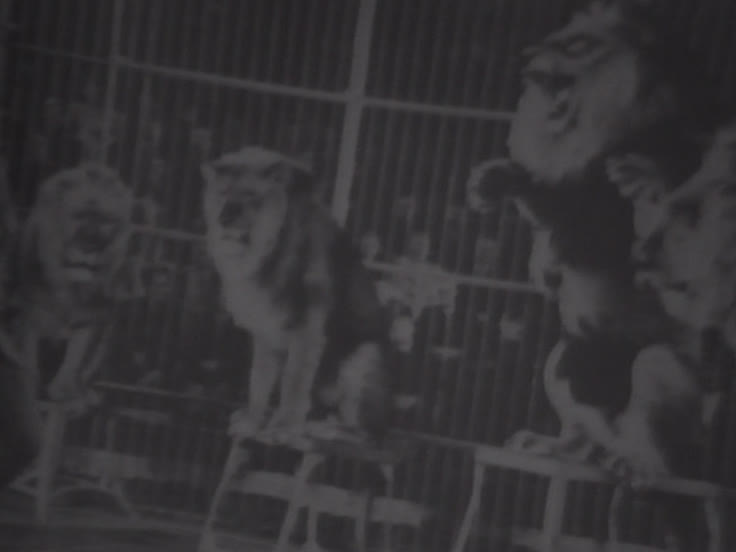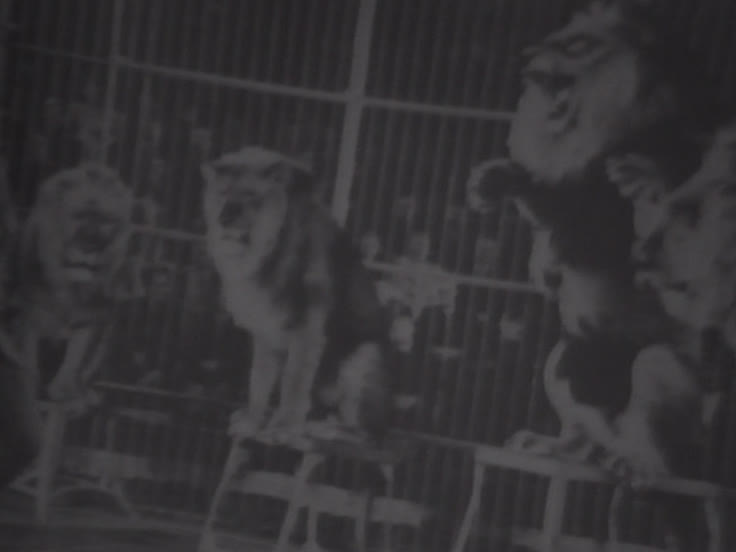 Unable to play video - your browser does not support any of the available video types.
As the title page already indicates, this tape presents a 'Portrait of the Artist'. The tape is a mixture of various forms of art and media, such as, performance, video art, sampling, photography and documentary. It is an ego-document in which the artist recounts and re-enacts his life. Then he comments on his actions by means of a voice-over, talking about them like a director explaining a storyboard. The performances with voice-over commentary are alternated with drawings, which give a surprising twist to the whole, and photos, which make the story more universal. On all levels, Winters shows himself up to be an artist: he tells a story, directs it, gives it shape, criticizes it, and gives it meaning and depth; all this he does in a seemingly light-heart…d and artless way. Read more...
Date: 1977
Length: 59'33''
Type: Video
Copyrights: All rights reserved (c) LIMA
Genre: conceptual, (experimental) documentary (artwork genre), performance (artwork genre)
Keywords: artist, personal history