Die Auspeitschung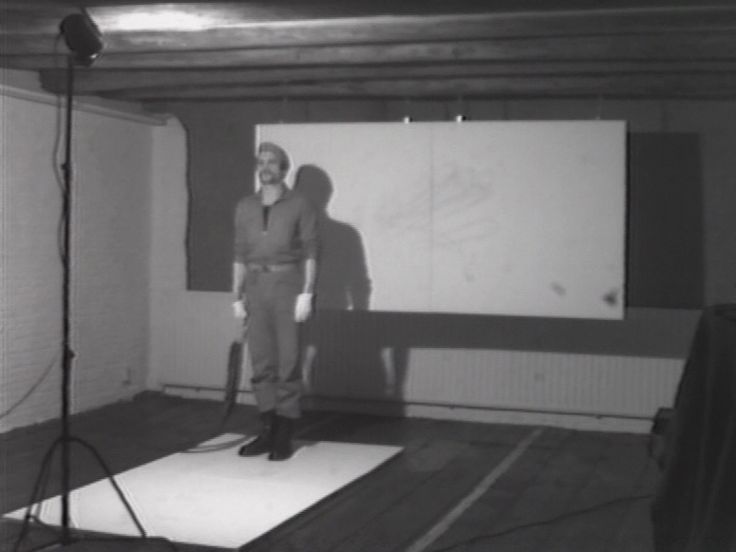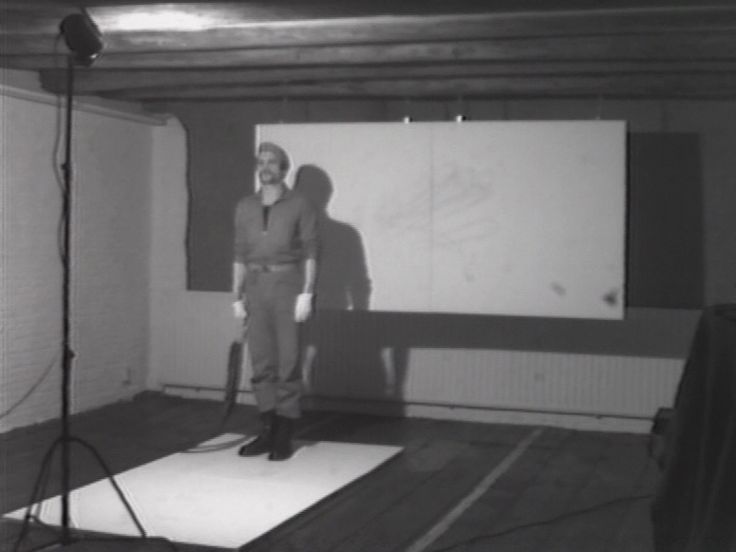 Unable to play video - your browser does not support any of the available video types.
'I am a fist and foot worker.' (S. Antal)

In 'Die Auspeitschung' (the lashing) Antal is dressed as a soldier. He is standing before a large canvas, while on the floor lies a sheet of white paper on which a bright lamp is shining. Antal marches across the white sheet. When he reaches the lamp, he straightens his back and turns his face into the full light. Then he picks up a heavy piece of rope, marches towards the canvas and stops for a while. Then follows an outbreak of violence, aimed at the empty canvas. Here the canvas (symbol of the traditional art of painting) takes a beating. Antal, dressed up as a soldier, appears to be the symbol of the avant-garde, and his outburst of anger at the canvas appears to be an expression of the negative attitude of the …stablishment towards art. Read more...
Date: 1978
Length: 40'36''
Type: Video
Copyrights: All rights reserved (c) LIMA
Genre: conceptual, performance (artwork genre)
Keywords: art, politics, violence