15.000.000 Parachutes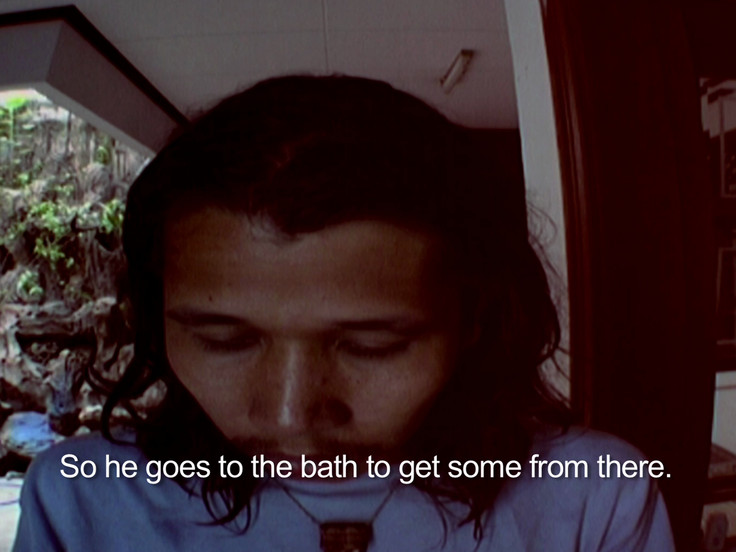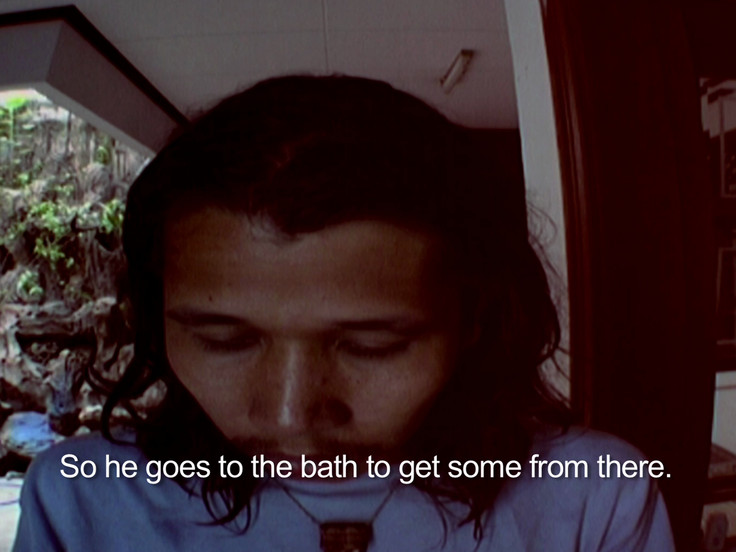 Unable to play video - your browser does not support any of the available video types.
Each day, the man wakes up and realizes that he is a parachute. And it is inevitable that, on this day too, he will be jumping from a great height. Just as the main characters in Kafka's stories, he is aware of his task, but is oblivious of the reason behind it. He is testing his fate in various ways, in order to get to know his role in the Greater Game as well as he can. But knowledge does not mean freedom. His only way out is dramatic, the only choice that is always open to an individual.
So, every morning a new mythical story begins. The metropolis of Jakarta is where the action takes place, and the National Monument of Indonesia plays a central role. The parachute will be jumping from this tower, from either the north, south, east or west side. Then, as …ne of the 15 million, he will be drifting towards his adventure of the day.
The camera follows him while he drifts like a speck through the urban landscape. Jakarta is unapproachable and always on the move, a city that does not care where he lands. He drifts southwards, towards some small boys who abandon their game of football when he lands on their field and propel him into the sky again like a kite. On and on it goes, past the remnants of history only to land again on the grave of a soldier. The next day he jumps towards the west and the east in one go, ending up in the cultural gap between wealth and poverty, between different political convictions, religions and traditions. The very oppositions that make up the fuel for the dynamics of the Asian metropolis. On the third day, the parachute jumps northwards. He makes the freest choice, but also the definitive one.
Jaap Vinken and Martine van Kampen
Read more...
Date: 2001
Length: 25'00''
Type: Video
Copyrights: All rights reserved (c) LIMA
Genre: discourse / essay
Keywords: third world/non-western culture, environment/ecology, freedom/liberation, urban space