Earth Moves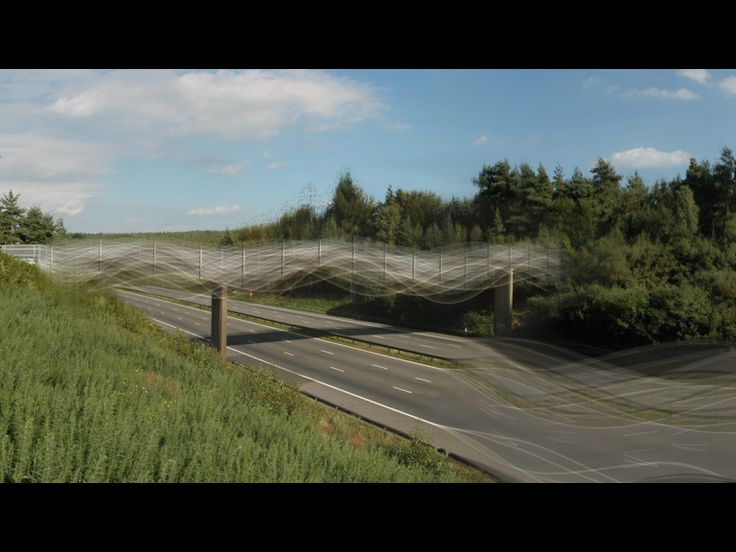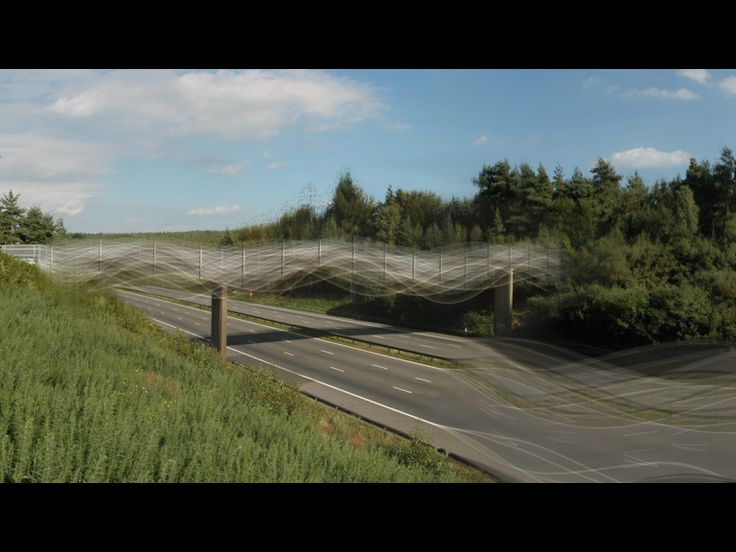 Unable to play video - your browser does not support any of the available video types.
'Earth Moves' is the poetic answer to the tidings of earth being doomed that are constantly being scattered over us. It conveys a vision that briefly makes us forget the harsh reality of everyday life, in which natural disasters have become all too common occurrences. In the earthquakes created by Semiconductor there are no victims and no suffering; these brute forces of nature yield visual pleasure with a touch of humour.
As always, the English duo Ruth Jarman and Joe Gerhardt, working under the name Semiconductor since 1999, concentrate on the invisible reality. In this case, they focus on invisible acoustic phenomena and sound waves.
'Earth Moves' consists of five consecutive scenes that each present a certain landscape: a sand pit, a valley between slo…ing hills, a cityscape by night, a motorway, and rolling dunes. Each scene is based on a panoramic photo of the landscape in question, made in Southeast England, with the camera slowly sliding across the photos. Like in their other works, Semiconductor make use of the moving-image technique. By editing photos and placing them in an animated sequence, they create the suggestion of film. Elements in the landscape begin to move on the basis of the frequencies of sound recordings that were made locally.
The heavy sounds of digging machines, throbbing engines and a passing train can be heard in the sand pit. The sound frequency distorts the rock face into high peaks, the mountains are shaking and the high-tension cables are performing the 'electric boogie'. In the motorway scene, we can hear the sound of cars rushing past and the reception of mobile telephony. The tarmac repeatedly billows up, the flyover does the same, and the pine forest jumps nervously up and down. In the dunes, we can hear the sound of a small jet plane circling high up in the sky, making the tough dune grass surge up and fall flat and causing the sand to tremble nervously.

Netherlands Media Art Institute, Nanda Janssen Read more...
Date: 2006
Length: 5'04''
Type: Video
Copyrights: All rights reserved (c) LIMA
Genre: poetry
Keywords: perception, sound (subject), interaction sound/image, environment/ecology, future/science fiction, technology, movement, space, urban space, nature