Worlds in the Making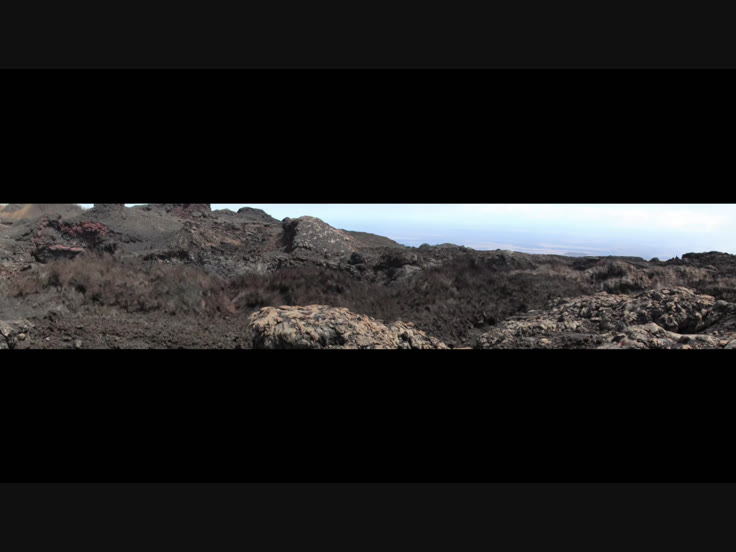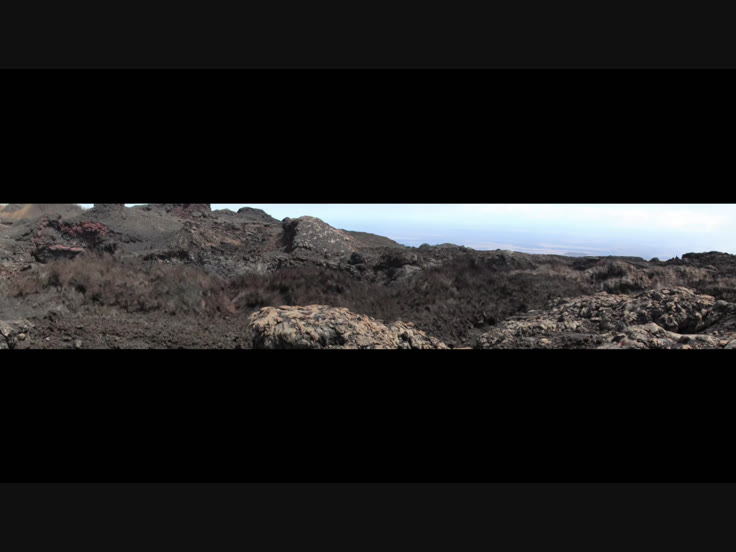 Unable to play video - your browser does not support any of the available video types.
Worlds in the Making is an epic three channel moving image work that explores how we

observe, experience and create an understanding of the physical origins of the world around

us. By appropriating the tools and processes of volcanology to re-interpret the primordial

landscapes of our volcanic planet, Semiconductor create a world slightly removed from the

one we think we know, disrupting our everyday assumptions of reality and questioning how

science affects our experience of the natural world.

In the work the use of audio investigates our relationship with the physical, scientific and

ephemeral nature of sound. Seismic data collected from beneath volcanoes and translated

into audio evokes images of rocks crunching and grinding below th… Earth and is used as a

sculptural tool to generate elaborate CG animations of matter forming as mineral crystals. A

scientist's dialogue appears to guide us through extraordinary landscapes while Oren

Ambarchi's composition overwhelms as it brings an emotional connection to place.

The viewer is transported through dystopian landscapes, strangely exquisite animations,

fantastical vistas, and natural phenomena to a world between science fiction and science

fact. Read more...
Date: 2011
Type: Installation
Copyrights: All rights reserved (c) LIMA
Keywords: installation - multi-channel video installation