News Resonance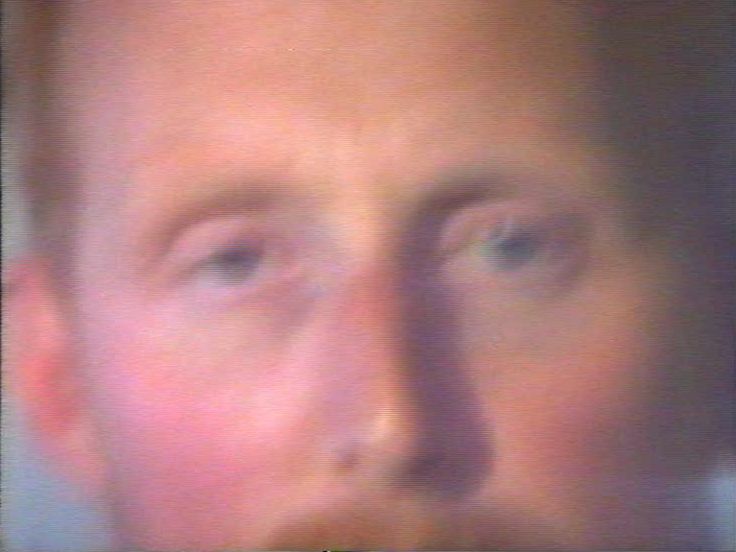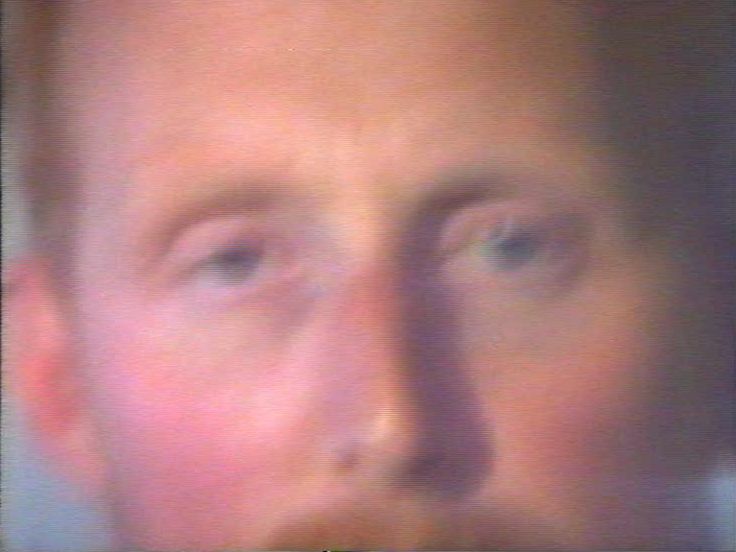 Unable to play video - your browser does not support any of the available video types.
We can hear the 'beeps' of the BBC World Service announcing the radio news on the hour ('Eleven Hours Greenwich Mean Time'). A voice sonorously and rhythmically reads brief messages. They have been distantly and objectively formulated at a studio in a country where peace and order reign. The messages are about a hundred people dying in the Philippines, about economic problems in Poland, the Comecon top in Warsaw, and about developments, riots and catastrophes throughout the world. The words are pronounced in a soothing voice, as if with so much disaster, the listeners worldwide have to be comforted as well. They should convince most people that at least their world will keep on turning peacefully.
A man's sharply cut features fill the screen, sometimes in pr…file, sometimes full face. It is someone who is listening to this news in a different way - who is compelled to listen, because to him, the messages are too harsh and shocking. The comforting filter has no effect on him any more. The words have become oversteered sounds, which, separated from their meaning, all hit him with the same impact, making his body shake. Argus-eyed, he shows great alertness as well as mournful fear, because it seems as if he feels scarcely able to control himself in a convulsing world.
Read more...
Date: 1981
Length: 2'56''
Type: Video
Copyrights: All rights reserved (c) LIMA
Genre: sound (artwork genre)
Keywords: mass media, interaction sound/image