Imperium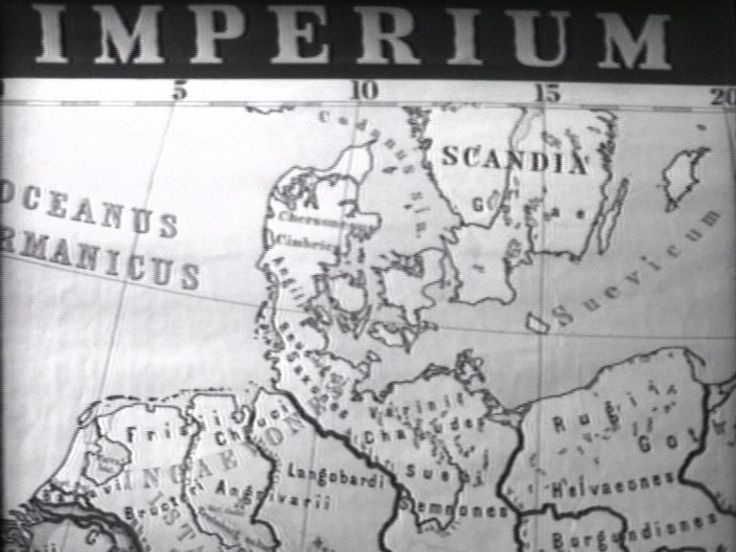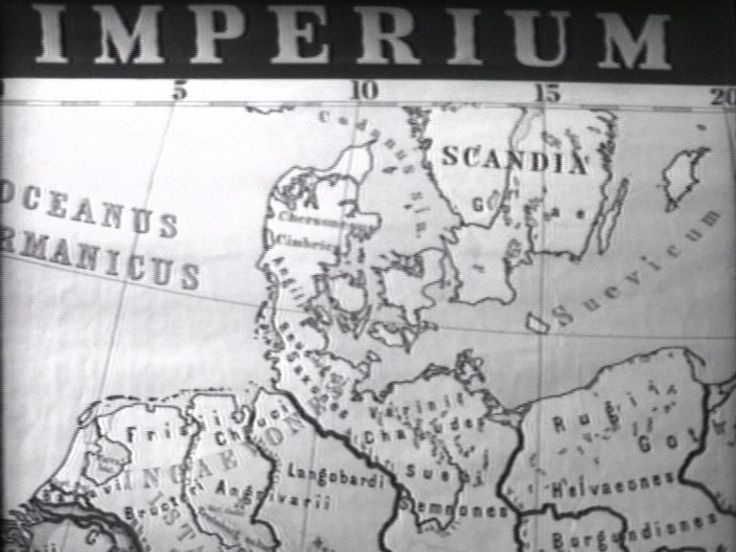 Unable to play video - your browser does not support any of the available video types.
A large map, which represents Europe at the time of the Roman Empire, fills the whole frame. As the camera glides over the different countries a half French, half English love song plays on the radio. The camera halts on top of the Netherlands, and the radio changes to an English song that says: 'I love you too much to ever start liking you'. Slowly a rain of sugar falls down on the tiny country and its surroundings, covering them completely. More love songs are heard. A hand clears the sugar from a little patch of the map, revealing the Netherlands again. An American radio presenter now exclaims: 'I've been sitting here thinking about a nice expensive vacation, how would that go with you right now?... It could happen if you sign up right now with USA payroll …avings!' The irony of a vacation becomes painfully clear in the context of the American dream versus the history of a small country like the Netherlands. Who is dreaming of a vacation to where in this situation, the artist, the broadcaster?

Netherlands Media Art Institute, Anna Hoetjes Read more...
Date: 1972
Length: 7'38''
Type: Video
Copyrights: All rights reserved (c) LIMA
Genre: conceptual, poetry
Keywords: representation, identity, history, power, culture, consumption