Television, products, etc.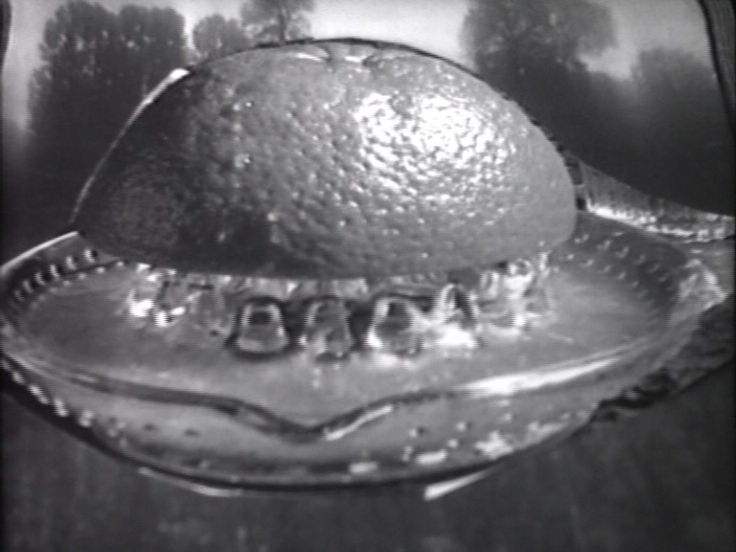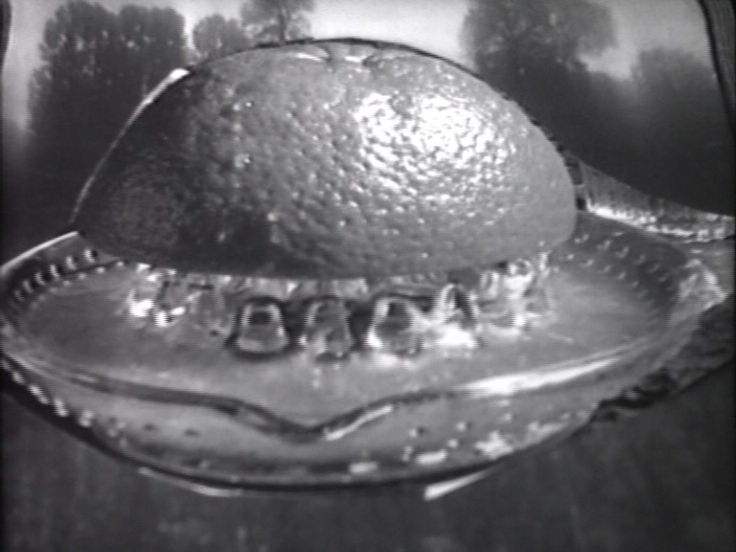 Unable to play video - your browser does not support any of the available video types.
One by one, a hand places images from magazines in front of the camera lens. The representations evolve: from pages filled with images of ideally athletic men and beautiful women, we move on to unborn babies, childhood innocence, happy mothers, a funeral, a smoking Indian followed by the advertising text: 'oui, c'est naturel...' Next, cut out images of domestic consumer products are layered over each other. When the whole frame is filled with boxes of washing powder, bottles of liquor, peanut butter, deodorant, radios, cigarettes and shampoo, a hand removes the images until the unborn baby re-appears. The image of the funeral is placed over it again, now clearly referring to life and death. This scene is followed by medical images, congenital disorder, bones a…d skin.
On a first level, 'Television, products, etc.' is about visual and psychological effects of advertising; more existentially, it deals with general questions about life, death and the experience of the self, about contemporary humans developing from an unexposed embryo into a consumer – but degeneration, sickness and death are inevitable.

Netherlands Media Art Institute, Anna Hoetjes Read more...
Date: 1975
Length: 14'34''
Type: Video
Copyrights: All rights reserved (c) LIMA
Genre: narrative, poetry
Keywords: collage, representation, death, life, body, mass media, consumption, commerce