Wall (de Wand)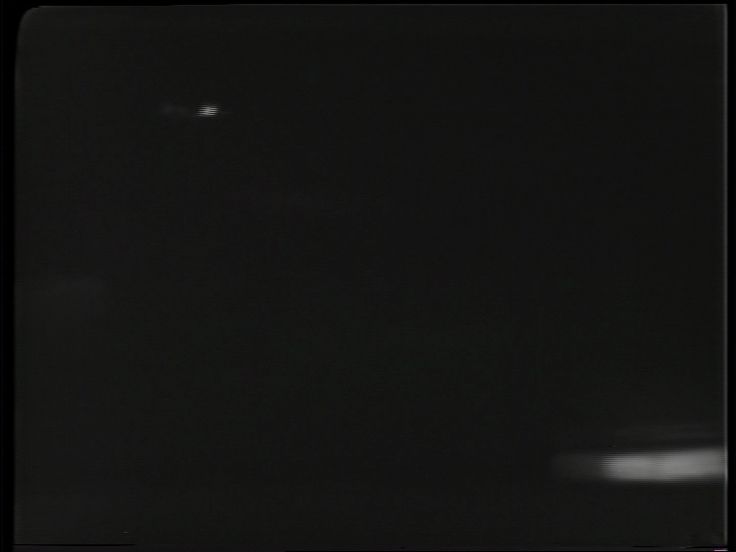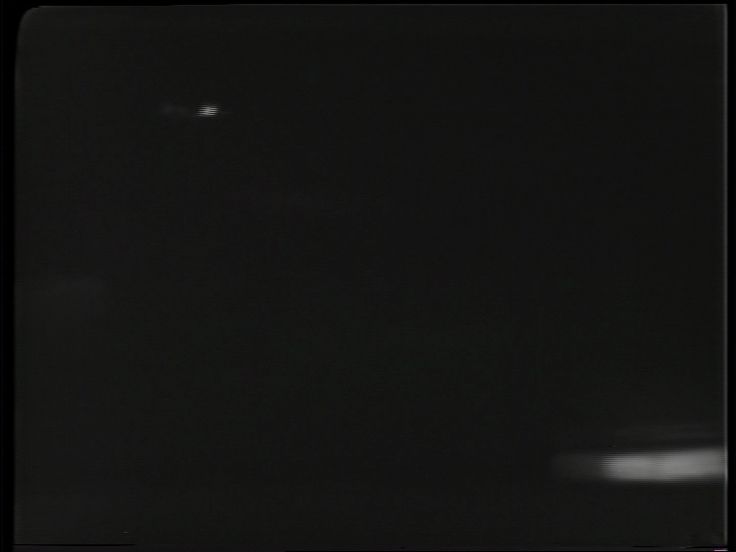 Unable to play video - your browser does not support any of the available video types.
Faster and faster, Servie Janssen runs through a dark space. The light is extremely dim, which makes it difficult to discern what's happening among the many bodies present. An occasional light beam shows the artist moving around the audience. He sprints across the room, and when he reaches top speed he bumps straight into one of the walls. Again and again he repeats this action, speeding up while a drum rolls to a climax each time his body hits the hard surface. It becomes an ecstatic ritual that eventually ends due to pain and physical exhaustion.
Janssen pushes his body to its limits, which is characteristic for many performances from the late 1970s. He explores the boundaries and possibilities of human physicality. The brutal clash between hard material a…d soft skin is seen in his other performances as well, like 'Prisma' and 'Arnhem performance -kantelen-'. The space where the performance takes place -- at the Performance festival, University of Antwerp, Belgium -- is occupied completely by the actions of the artist. There's no set stage; the audience as well as the camera that documents this event, have to move around constantly to be able to follow what's going on.

Netherlands Media Art Institute, Anna Hoetjes Read more...
Date: 1978
Length: 6'22''
Type: Video
Copyrights: All rights reserved (c) LIMA
Genre: performance (artwork genre), body art
Keywords: registration (technique), body, movement, space, violence