Zonder titel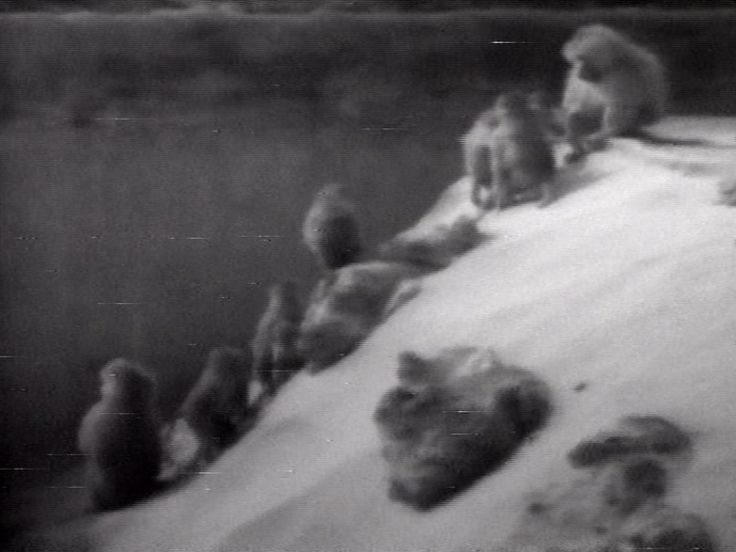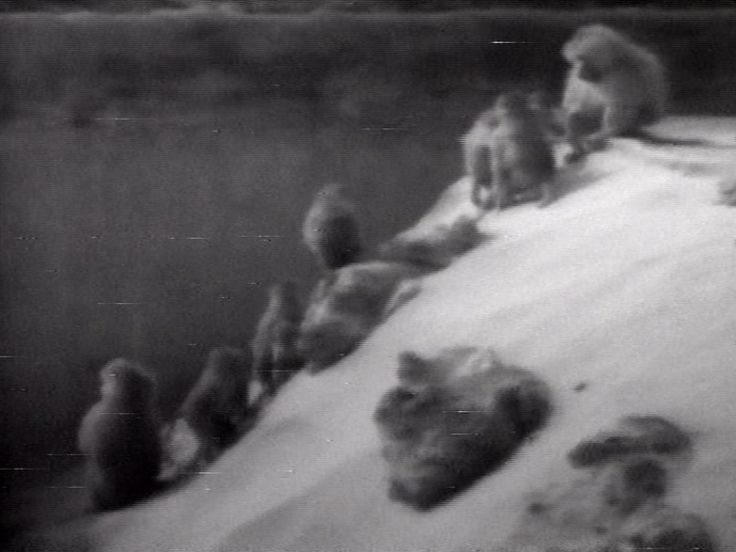 Unable to play video - your browser does not support any of the available video types.
Commentary: limited edition of 70 signed copies
Sound: singing

In this tape, shots of moving animals in captivity alternate with images of Forti herself. She, too, is locked up in an empty space outdoors, and is moving like an animal in the zoo; endlessly she repeats each – neurotic – movement. Forti imitates various movement patterns of animals. Her 'fur', a woollen coat, is lying on the ground. Whether she is crawling, stumbling or walking across the bare ground, restlessness is the dominating factor throughout the tape. The constant clamour of city traffic intensifies the existential loneliness that Forti's dance depicts: an anonymous individual isolated in the cold and hectic city.

Date: 1974
Length: 29'01''
Type: Video
Copyrights: All rights reserved (c) LIMA
Genre: performance (artwork genre)
Keywords: body, movement