March EDEN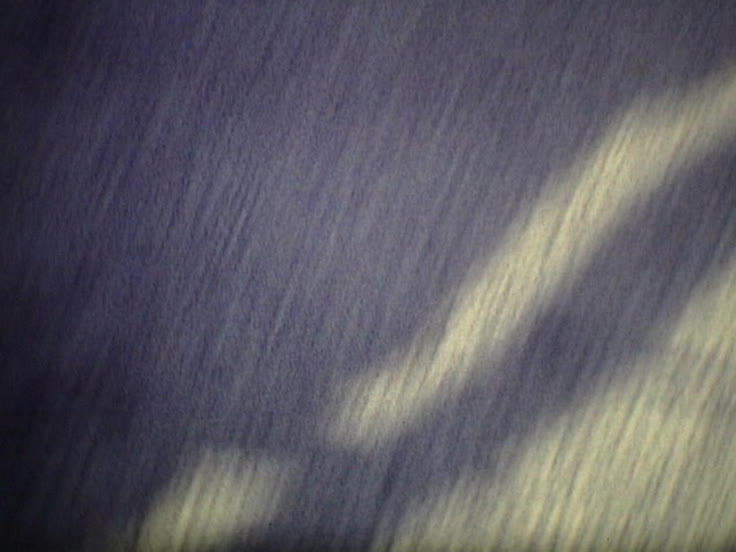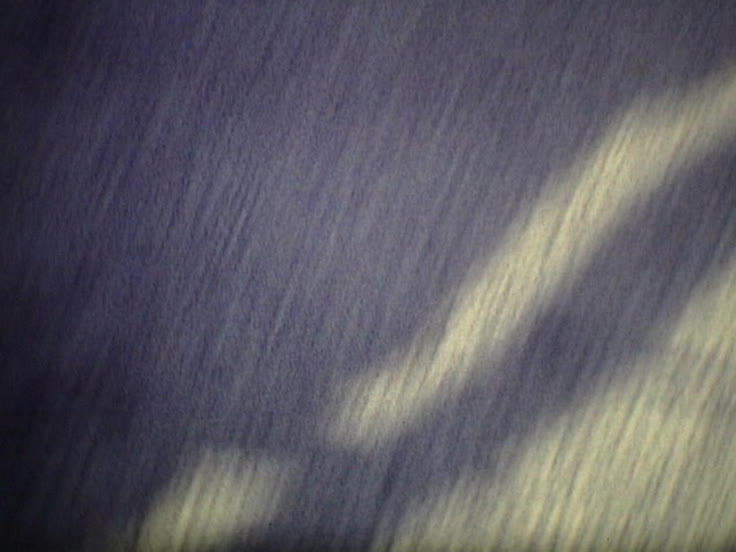 Unable to play video - your browser does not support any of the available video types.
As the final work in the March series (made between 1984 and 2000) 'March EDEN' is at the same time the final, incomplete chapter of the 18-year collaboration between Ron Sluik and Reinier Kurpershoek. Many elements from previous works by this duo recur in this video: images of towns, houses with bullet holes clearly visible in their walls, a dog, landscapes, a statue. However, what makes this video remarkable is the way in which the contrast between music and image, text and visual material, is worked out: for example, cordoned-off houses with landmine warnings are followed by a reference to the biblical story of the Great Flood and Noah's Ark. More than in other works by Sluik/Kurpershoek, 'March EDEN' expresses a form of cynicism that measures off the visib…e gap between utopia and cruel reality - without detracting from the poetic quality of the images, however.

'EDEN' refers to paradise. Read more...
Date: 2000
Length: 10'00''
Type: Video
Participants: Reinier Kurpershoek, Ron Sluik
Copyrights: All rights reserved (c) LIMA
Genre: discourse / essay
Keywords: collage, religion, war, destruction, violence