March FELD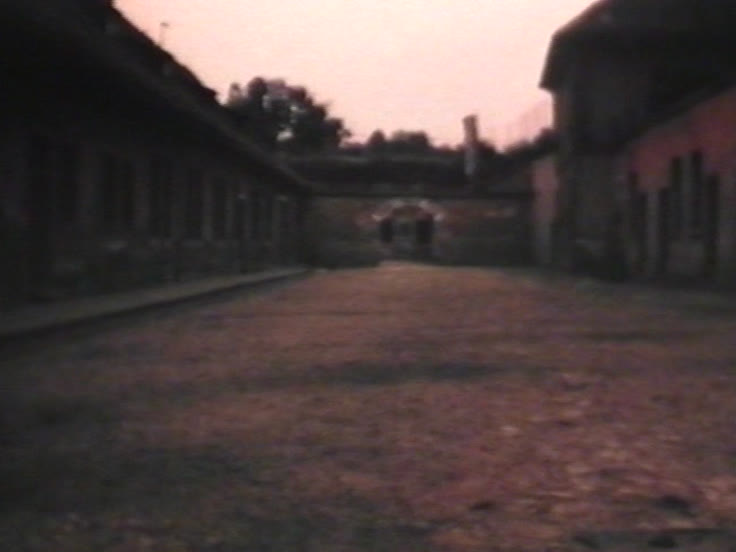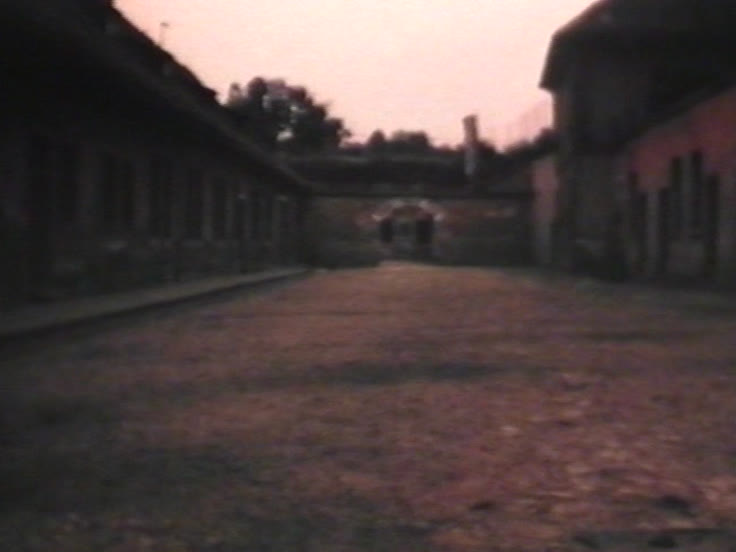 Unable to play video - your browser does not support any of the available video types.
As an associative travelogue, which starts in an intimate setting and ends in the same way, 'March FELD' remains an open structure that gives the viewer the opportunity to link the images to his own memories and stories. It never becomes quite clear exactly what is appearing on the screen and why. The video opens with an almost indefinable image - a Tesla radio flooded in red-yellowish light, accompanied by majestic music, an edited version of the Glagolitic Mass by the Czech composer Jan?ek. We then see images of a town, red houses, green trees, children sitting on a wall, and shots taken from a moving train, filmed in Ireland and Czechia (Lidice and Theresienstadt). The feeling of suspense predominates. But nothing seems to be happening; at the end, the vide… returns to the red-lit room. No prescribed narrative can be reconstructed from the combination of images.

'FELD' refers to 'field', 'territory'. The work is part of the triptych 'March RANIKA' - 'March FELD' - 'March KAMP'. Read more...
Date: 1992
Length: 16'00''
Type: Video
Participants: Reinier Kurpershoek, Ron Sluik
Copyrights: All rights reserved (c) LIMA
Keywords: collage, memory, travel