March KAMP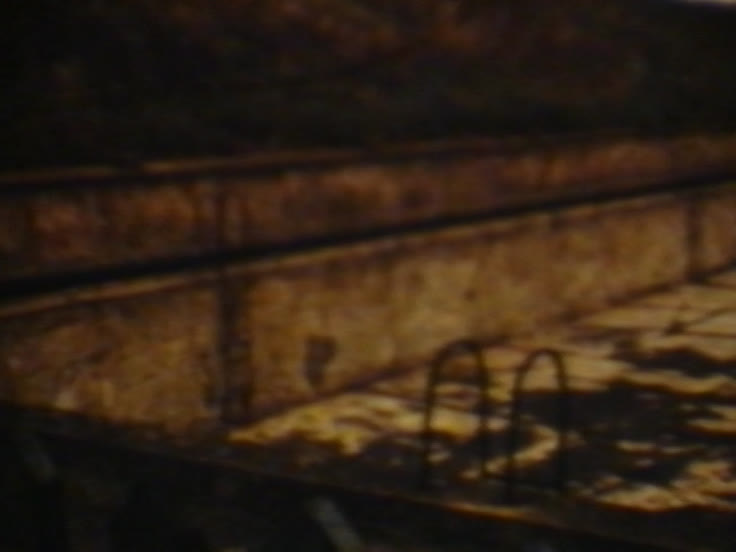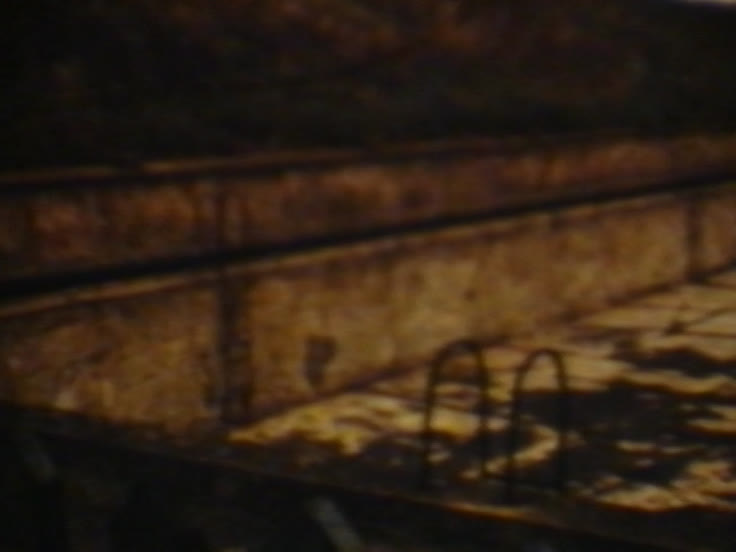 Unable to play video - your browser does not support any of the available video types.
'March KAMP' does not follow a concrete narrative pattern. The images provide us with impressions of journeys undertaken by Sluik/Kurpershoek in Central Europe: concrete houses with an Eastern European look, impressions of a city, car lights, woods, an empty swimming pool, a field, roses in bloom. Sometimes we hear dramatic or folkloric music, at other times the sound of thunder or chirping crickets. However, the places filmed - 'guilty' locations in many respects - remain fairly anonymous to many viewers, at the same time giving them space for their own associations. Here the process of watching becomes a process of appropriation, in which the images gradually form an integral whole with the memories of the observer.

'KAMP' refers to 'fight', 'battle'. The…work is part of the triptych 'March RANIKA' - 'March FELD' - 'March KAMP'. Read more...
Date: 1993 - 1995
Length: 8'58''
Type: Video
Participants: Reinier Kurpershoek, Ron Sluik
Copyrights: All rights reserved (c) LIMA
Keywords: collage, memory, travel