March MATRIA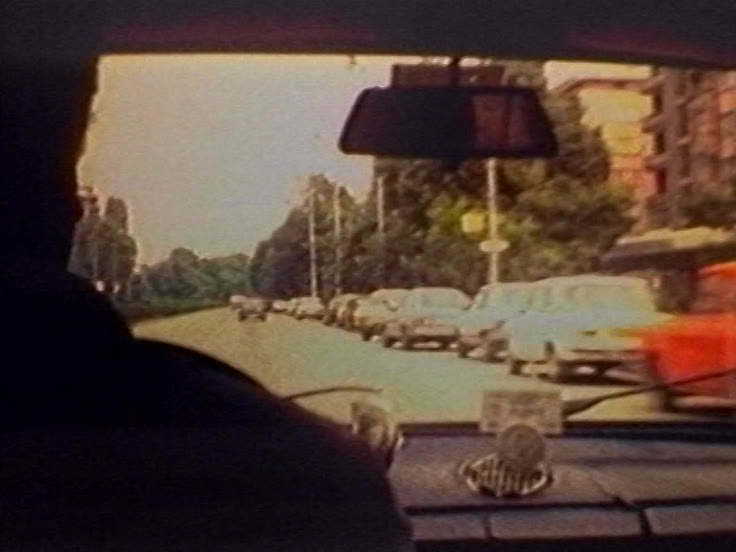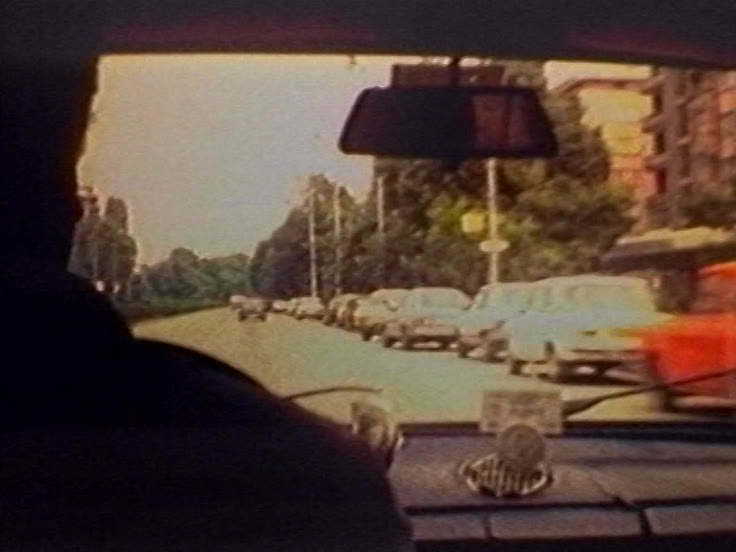 Unable to play video - your browser does not support any of the available video types.
In 'March MATRIA', the collective Sluik/Kurpershoek investigates the relationship between landscape and memory. Shifting borders are an important theme in this work - with the history of the Balkans playing a central role. What is particularly important here is the way in which landscape becomes territory, but still stays the same, as is explained in the text that appears on the screen at the start of the video: 'In Europe, new borders were decided upon. Mountains remained where they were, and rivers did not change their course, but the borders shifted..' This was brought about by a series of violent conflicts in the 1990s, which were connected with questions of national, ethnic and religious identity, economic interests and the political balance of power. The…melancholy predominating in this video represents the loss caused by these conflicts. Geographical locations become bearers of painful memories, open wounds in the landscape. Deserted houses, streets ending in nothing, fields that have lain barren for a long time now. Who used to live here? Who could have called this land his own? The anonymity and repetitiveness of these images bring out the general translatability of experiences of war - in the context of a war in which collective identities that could be placed within borders proved to be of decisive importance. At the same time the landscape also brings to mind the memory of earlier conflicts. Thus, due to its geographical and cultural connection with the Armenian genocide, the recurring image of Mount Ararat hints at the age-old tradition of 'ethnic cleansing'. However, over the course of time, the traces of these traumatic events are gradually erased; what remains is the landscape. At the same time this work is a homage to the Armenian film maker Artavazd Peleshyan and his work 'The Seasons'. Not only do the many layers of the video manifest themselves at a visual level, but also the sound has a contribution to make. Sometimes it is completely unintelligible, at others it can be identified as fragments of often folkloric music, but probably without the ethnic origin of the music becoming clear to the average viewer. Here too, tension can be felt between anonymity and identifiableness.

'MATRIA' refers to 'motherland'. Read more...
Date: 1996
Length: 15'41''
Type: Video
Participants: Reinier Kurpershoek, Ron Sluik
Copyrights: All rights reserved (c) LIMA
Genre: discourse / essay
Keywords: representation, identity, history, memory, politics, travel, war, violence