March RANIKA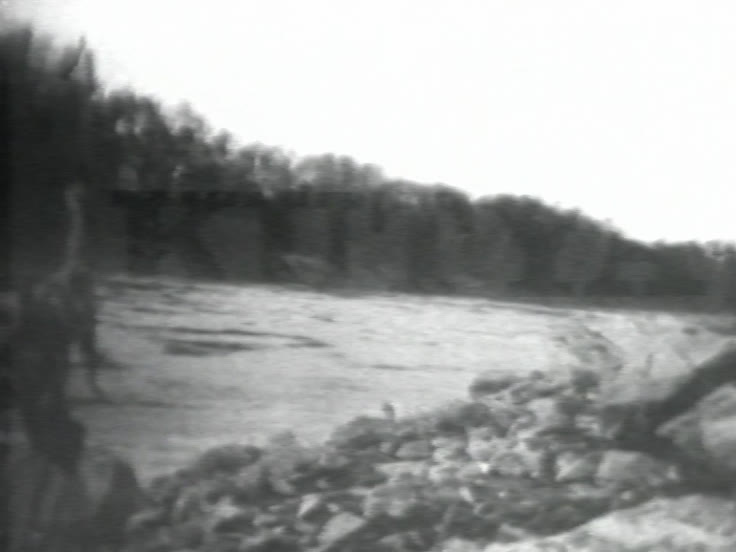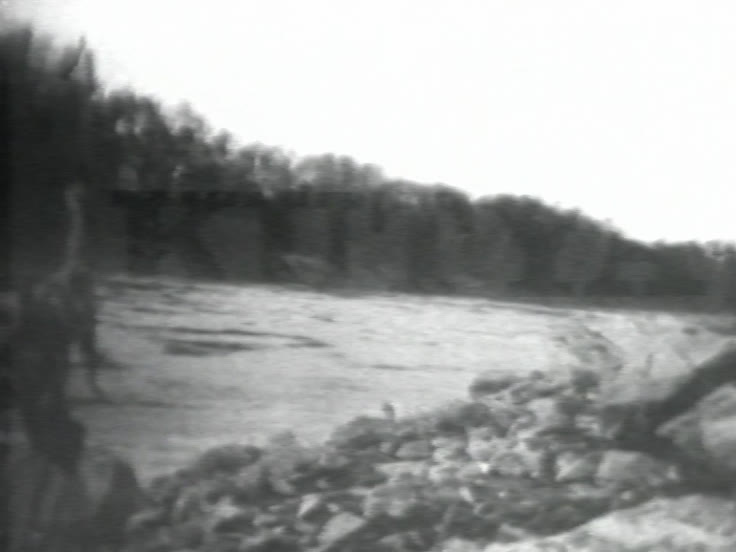 Unable to play video - your browser does not support any of the available video types.
'March RANIKA' is the report of a journey through Europe, in which sound and image form an associative unity. The video starts with the rocking image of Sn??ka mountain, the source of the river Elbe. The rest of the footage was filmed in and around Bratislava, and in the place where the river March joins the Danube. However, not many viewers will know where the journey is taking them, which mountain, which city and which forest is passing before their eyes. Moving images - often filmed from a moving train - determine the atmosphere of this work. Now and then the image stands still for a while and we see for instance a barking dog guarding a Jewish cemetery. The word 'dog' appears on the screen, in the many different languages that have been spoken in Bratislav… throughout the ages. In the background we can see a river. More than in other works, it becomes clear how recognizable and repetitive some images are, how different and yet similar things are when observed in a different, less familiar context. The open structure of 'March RANIKA' adds to that repeated sense of recognition that comes accompanied by a moment of alienation. As an exploration of Europe and its past, this work leads to recognition without the idea of confirming a fixed European identity.

'RANIKA' refers to 'granica', which loosely means 'border'. The work is part of the triptych 'March RANIKA' - 'March FELD' - 'March KAMP'. Read more...
Date: 1993 - 1995
Length: 10'39''
Type: Video
Participants: Reinier Kurpershoek, Ron Sluik
Copyrights: All rights reserved (c) LIMA
Keywords: collage, representation, identity, travel