March UTU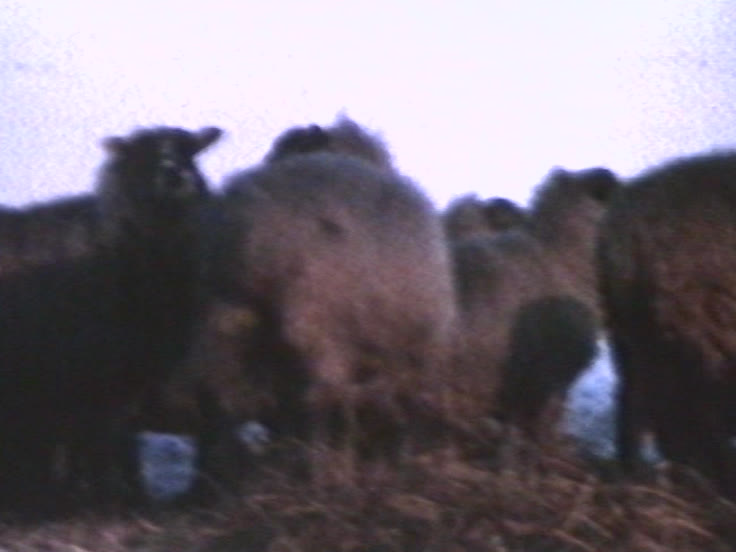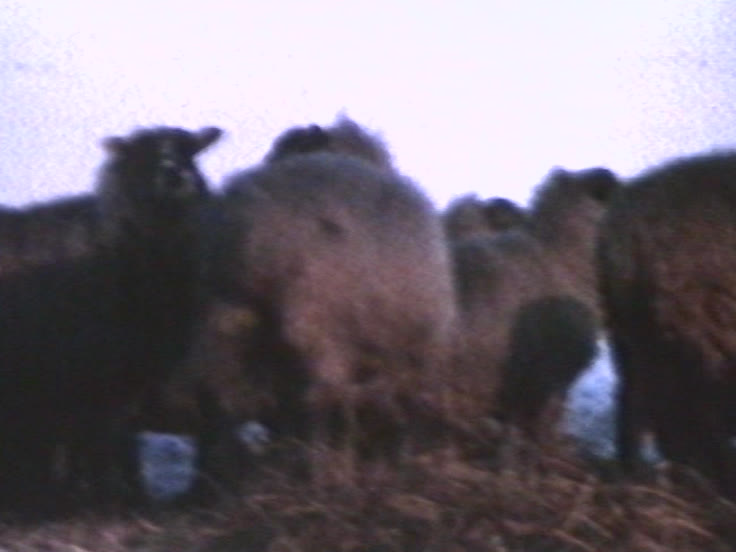 Unable to play video - your browser does not support any of the available video types.
At the start of 'The March UTU', the words 'I'm one of the injured' appear on the completely white screen, followed by a flood of images edited into a high-speed sequence. Fragments with squawking birds appear, and later there are images from everyday life: trains, sheep, vegetables on a market stall. Despite the initial reference to violence, the visual material used for the greater part comes from the world of the quotidian - no explicit images of war in this video. It is more the sound which, with its constant reference to the violence of war, runs like a thread through this work: shots, explosions, radio and musical fragments that cannot be told apart because they all show the same repetitive patterns. The seemingly innocent visual content here takes on a …ertain impudence - simply due to the way in which image and sound were edited. A central question evoked by this work is that of the relationship between form and meaning, which are here inextricably entangled with each other. In a broader context, the sentence 'I'm one of the injured' (which later turns into 'All injured') could also be construed as the translation of what the viewer undergoes (every day) by being ceaselessly confronted with images that - for all their apparent innocence - turn into something violent. In that sense Sluik/Kurpershoek's work could also be called 'media-critical'. Therefore, to say that the work refers to violence is not in fact quite correct: the work of art itself is intrinsically violent.

'UTU' means 'revenge'. Read more...
Date: 1986
Length: 18'46''
Type: Video
Participants: Reinier Kurpershoek, Ron Sluik
Copyrights: All rights reserved (c) LIMA
Genre: discourse / essay
Keywords: collage, sampling, found-footage, reality, mass media, everyday life, war, image, violence