Arcanum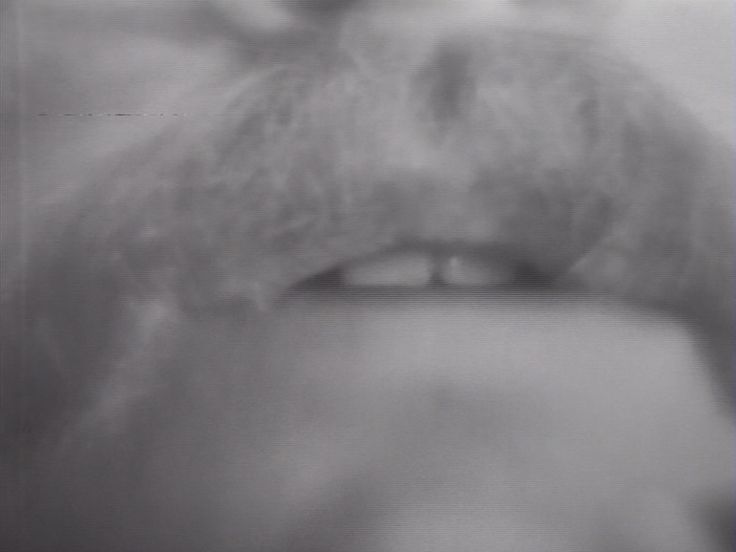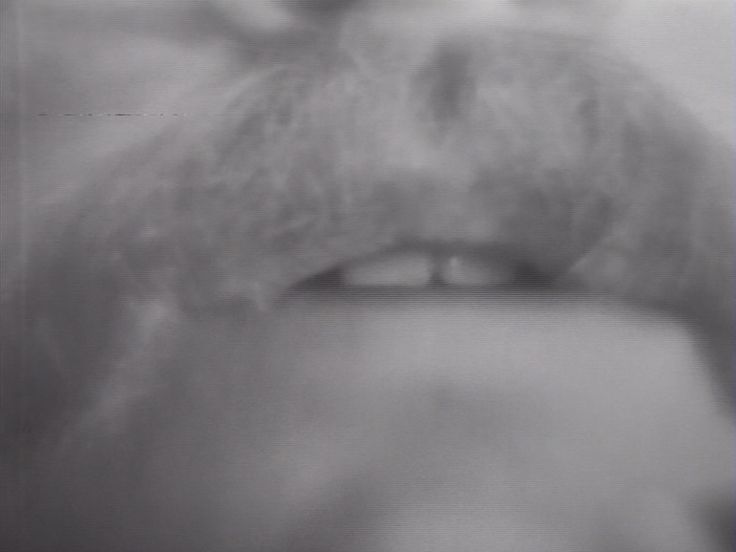 Unable to play video - your browser does not support any of the available video types.
"An extreme close-up of a mouth is used to examine speech patterning, perception of mime, vocal cavity resonation and the electronic fracturing of speech.
Mouth Works is composed by three works: Going Through the Motions, Arcanum and Mouth Room."
Video Artists on Tour catalogue , 1980, Arts Council.

In Arcanum the mouth of Marshall is in the picture, who pronounces a different text than the sentence that can be heard, namely 'Under the table and make no sound'. Slowly the text that speaks, ie something like 'wrapped in clouds nobody's the wiser', comes through. The word 'Arcane' means secret, which refers to the text that is difficult to decipher in the work.
Date: 1977
Length: 5'13''
Type: Video
Copyrights: All rights reserved (c) LIMA
Genre: conceptual
Keywords: interaction sound/image