Go Through the Motions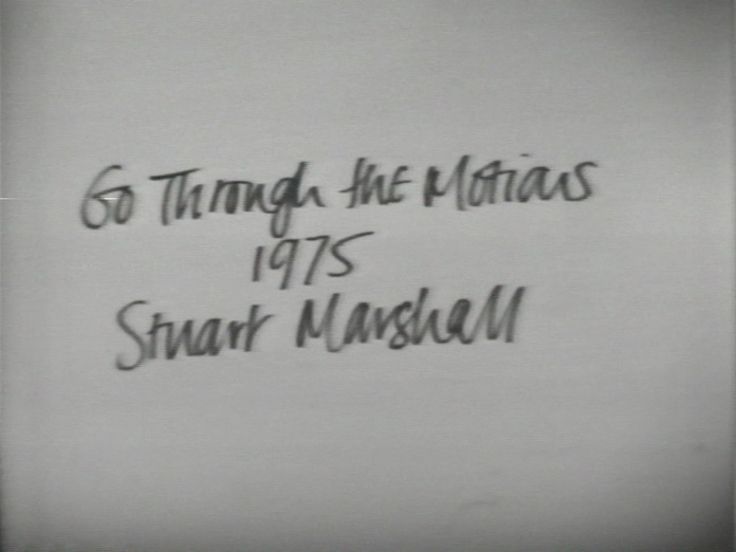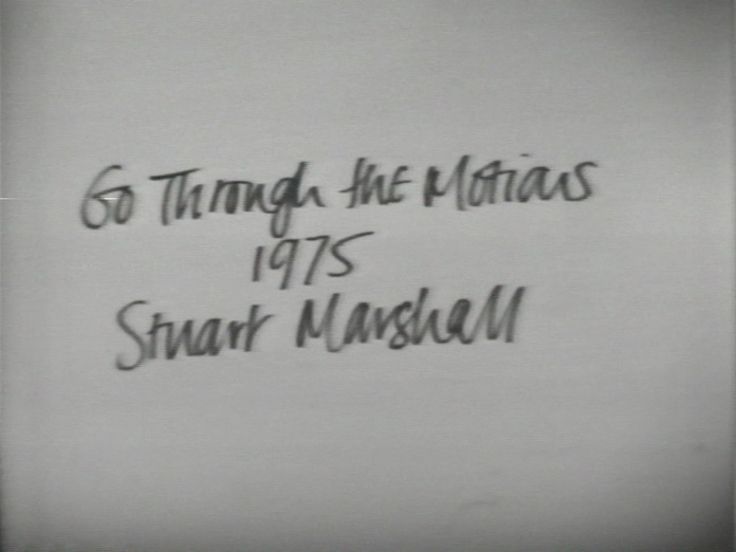 Unable to play video - your browser does not support any of the available video types.

'To go through the motions of saying one thing and meaning another' is de tekst die in dit werk continue wordt herhaald met behulp van een loop. In beeld is de mond van de kunstenaar die in het begin de gehele zin meezegt, en later slechts flarden tekst playbackt. Marshall toont ons de bedrieglijkheid van het medium video. Door het af en toe niet synchroon lopen van beeld en geluid, wordt de geloofwaardigheid van het medium ondermijnd.

Date: 1975
Length: 8'00''
Type: Video
Copyrights: All rights reserved (c) LIMA
Genre: body art
Keywords: interaction sound/image