Mouthroom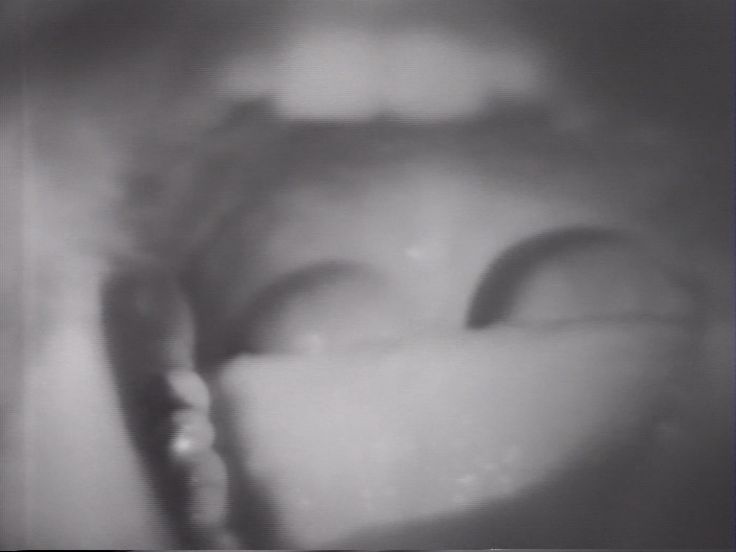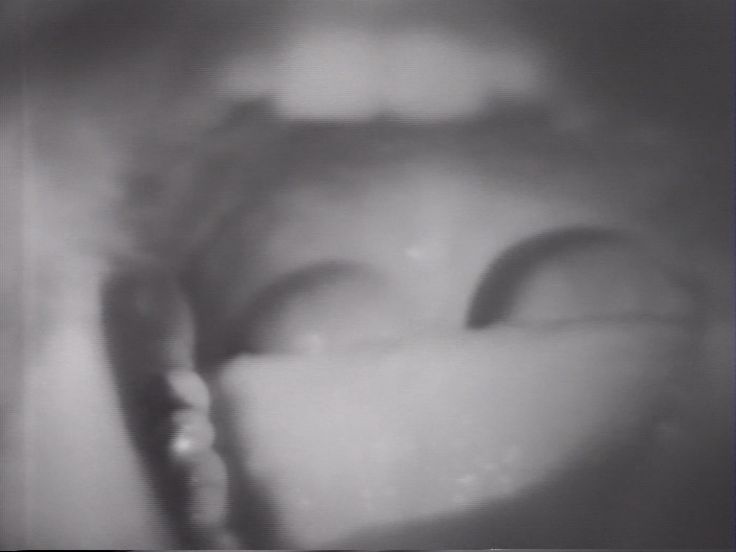 Unable to play video - your browser does not support any of the available video types.
"An extreme close-up of a mouth is used to examine speech patterning, perception of mime, vocal cavity resonation and the electronic fracturing of speech.
Mouth Works is composed by three works: Going Through the Motions, Arcanum and Mouth Room."
Video Artists on Tour catalogue , 1980, Arts Council.

In Mouthroom we see a close-up of the open mouth of the artist. The mouth functions as a space, or rather: as a room. By changing the sounds, Marshall suggests different spaces, including a concert hall. The friction between intimate and public is shaped by the suggestive use of image and sound; the mouth as a public space.
Date: 1976
Length: 6'04''
Type: Video
Copyrights: All rights reserved (c) LIMA
Genre: sound (artwork genre), body art
Keywords: video (subject)