Still Life Animation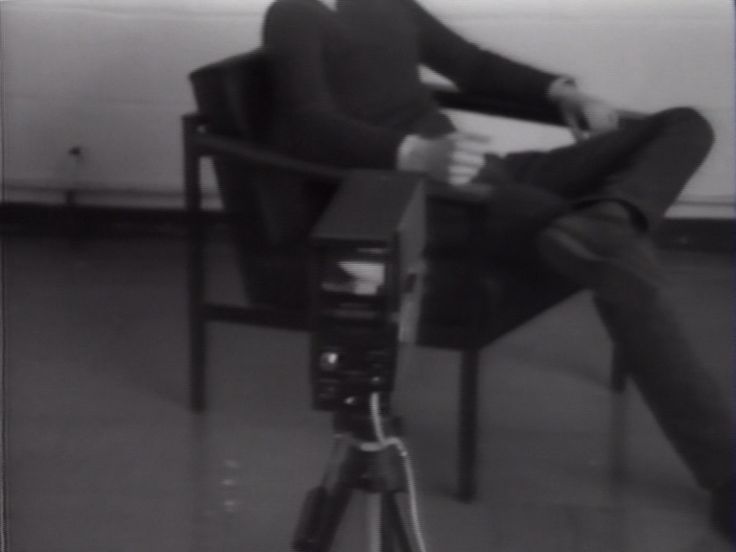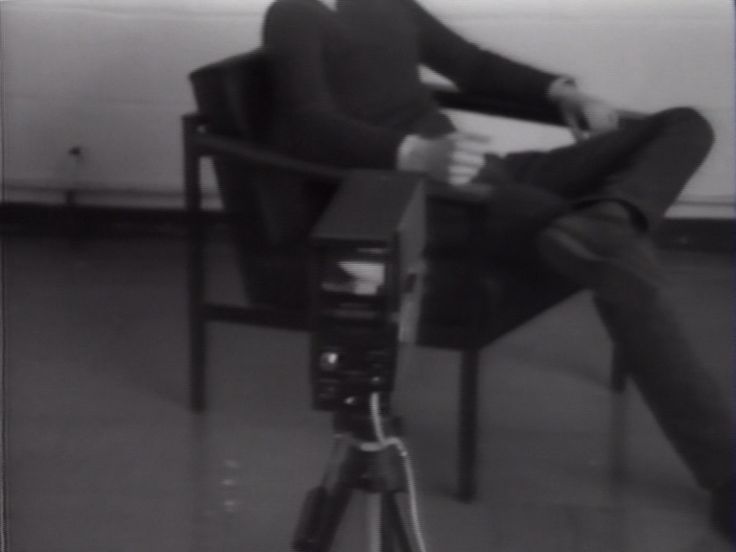 Unable to play video - your browser does not support any of the available video types.
Een man (de kunstenaar zelf?) zit bewegingloos in een leunstoel. Naast hem staat een camera, die gericht is op zijn (op de armleuning rustende) vuist. Op de monitor van de camera zien we de vertraagde registratie van de vuist frame voor frame voorbijkomen, hetgeen een neerwaartse beweging suggereert. Dit wordt versterkt door een kloppend geluid dat telkens gemaakt wordt als de vuist de beeldrand van de monitor raakt. Het is een voorbeeld van hoe de kunstenaar ons door experimenteel gebruik van het medium op het verkeerde been weet te zetten door de beeldsequentie uit elkaar te trekken. Het frame dat hier een zelfstandige beelddrager is, krijgt een betekenisvolle lading omdat beweging gesuggereerd wordt. Het woord animation in de titel verwijst hiernaar.
Date: 1977
Length: 7'36''
Type: Video
Copyrights: All rights reserved (c) LIMA
Genre: conceptual
Keywords: interaction sound/image, video (subject)