1-2-3-4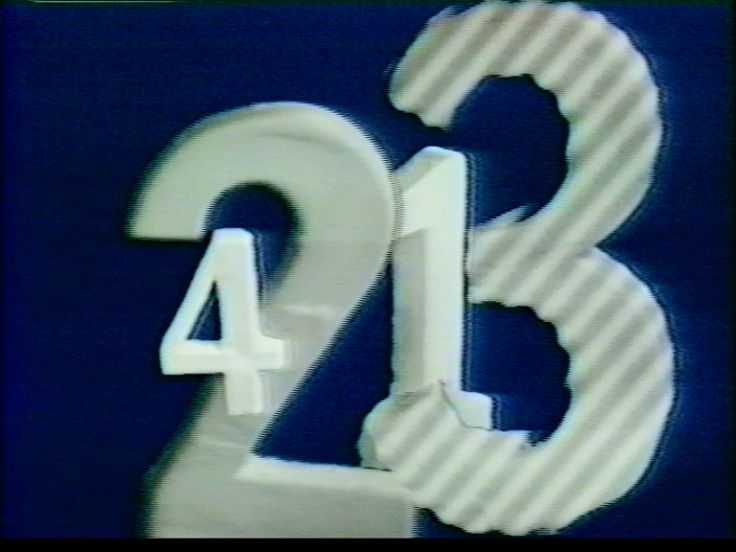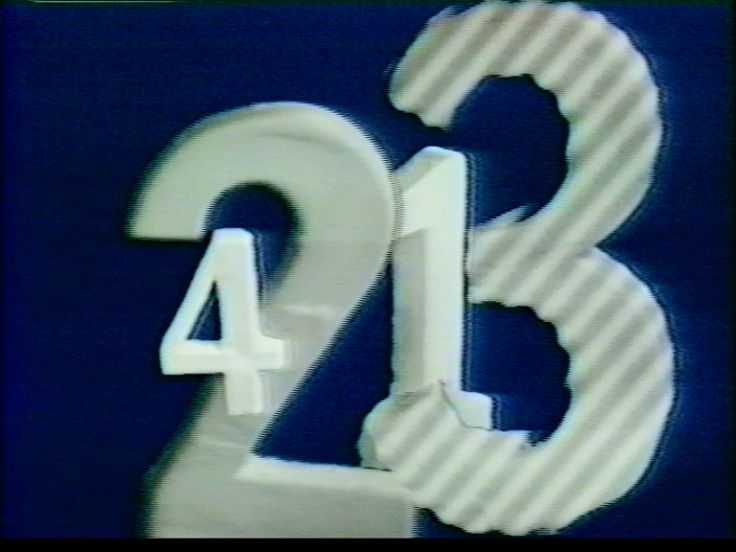 Unable to play video - your browser does not support any of the available video types.
"1-2-3-4" is an exercise in animating numbers, using four cameras and a multikeyer to re-order and layer the image planes. Similar keying techniques can also be seen in the works "Home" (1973) and "Golden Voyage" (1974).

This work is also featured alongside the titles Heraldic View, Soundsize and Telc in the 1974 compilation Selected Works II.
Date: 1974
Length: 4'11''
Type: Video
Copyrights: All rights reserved (c) LIMA
Genre: conceptual, computer animation
Keywords: art, electronics, technology