Don Cherry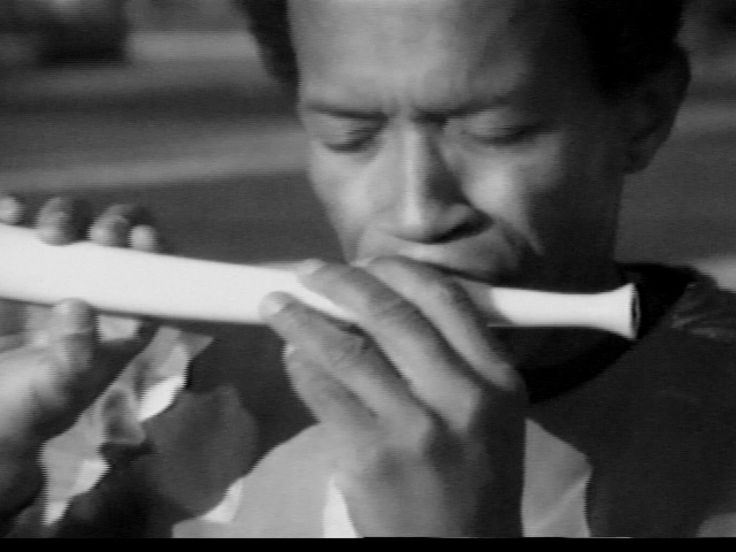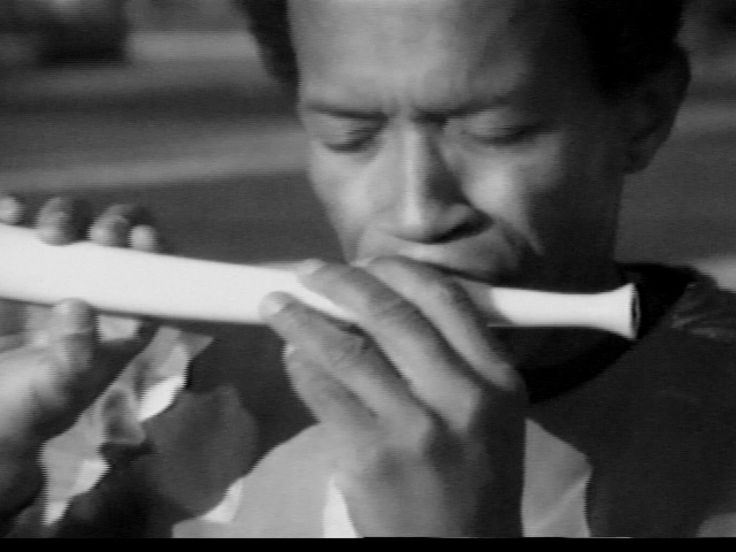 Unable to play video - your browser does not support any of the available video types.
This work depicts jazz musician Don Cherry performing solo in the streets of New York City. Throughout the piece the video camera acts as participant of the performance as Cherry plays a variety of instruments in a variety of locations and occasionally to a crowd of onlookers.

The work is characteristic of many of the first video experiments using Portapak camera in it's spontaneous approach.

Don Cherry also features alongside musical legends as Jimi Hendrix, Jethro Tull, Miles Davis, and Keith Jarrett in Steina and Woody Vasulka's 1969-1971 anthology of performances, "Participation".
Date: 1970
Length: 19'22''
Type: Video
Copyrights: All rights reserved (c) LIMA
Genre: performance (artwork genre)
Keywords: western culture, urban space, performance (subject), music (subject), culture