Homemade TV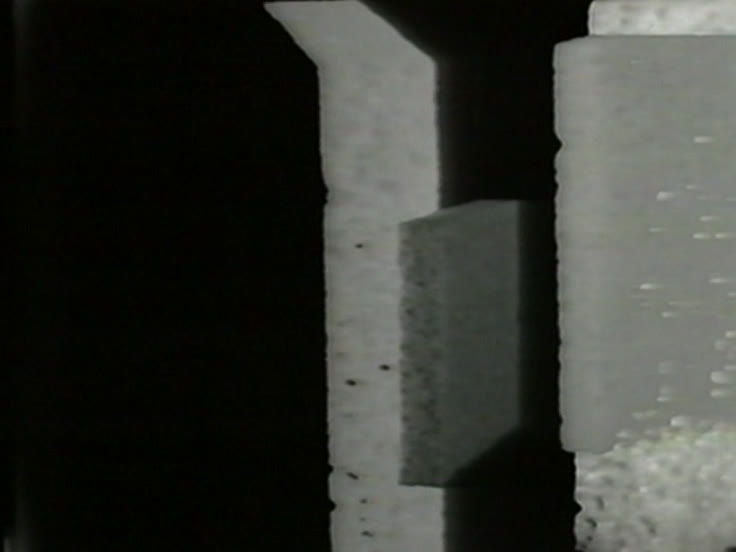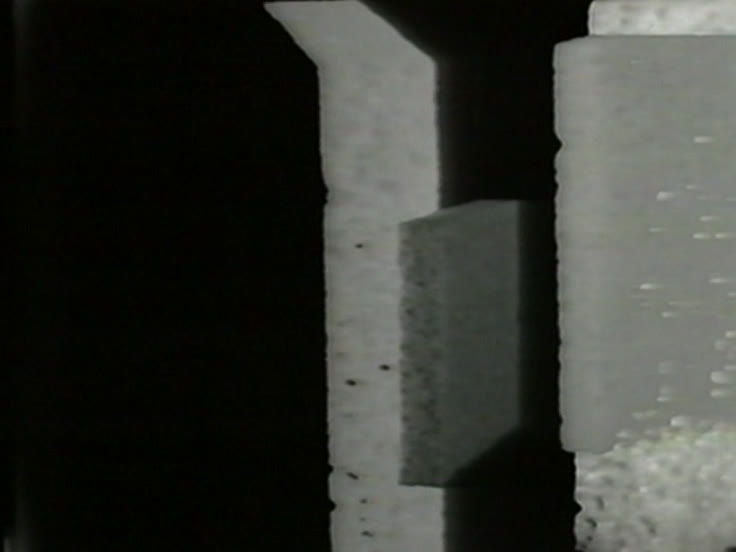 Unable to play video - your browser does not support any of the available video types.
Commencing in 1972, Portable Channel produced a series called 'Homemade TV' in conjunction with WXXI-TV, PBS affiliate in Rochester, NY. Portable Channel produced programming, often documentary in nature, for broadcast. In January 1974, Steina and Woody made a half hour episode called 'The Electronic Image' for the 'Homemade TV' series. In this programme, they demonstrated how television images could be generated and processed through techniques such as electronic feedback, oscillators and colorizers to create a multi-layered television image.

Description from Portable Channel catalog: "This Program is a unique broadcast presentation of the Vasulka's recent experiments with the electronic image. It is not "video on TV" but a "videobroadcast" dir…ct from the Vasulkas' loft in Buffalo, New York." The broadcast does in fact feature 3 Vasulka projects in their entirety: The Matter, Soundgated Images, and C-Trend. Read more...
Date: 1974
Length: 15'22''
Type: Video
Copyrights: All rights reserved (c) LIMA
Genre: abstraction
Keywords: electronics, interaction sound/image, video (subject)