Participation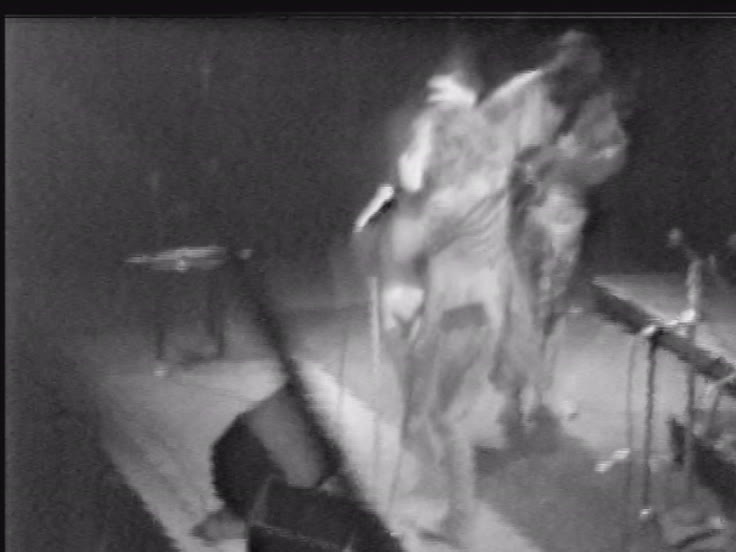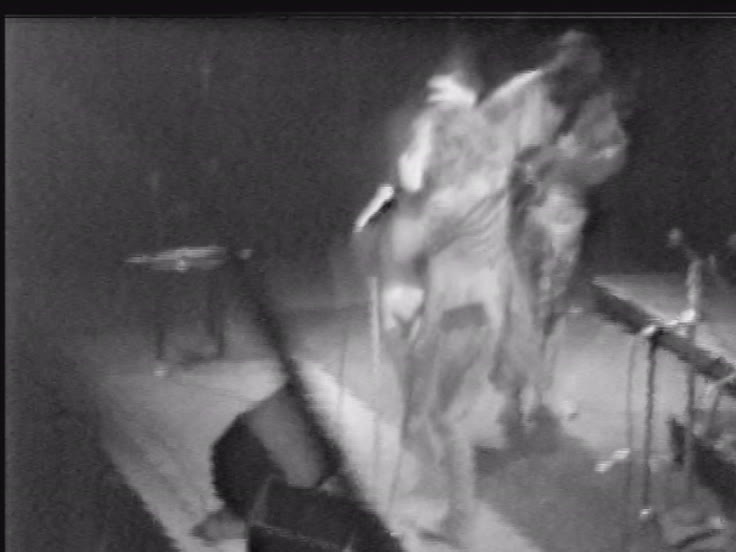 Unable to play video - your browser does not support any of the available video types.
"Participation" is an anthology of work which was assembled for the 1977 Third Annual Video Documentary Festival in New York City, and consists of excerpts from videos shot by Steina and Woody Vasulka in the late 1960s and early 1970s.

It is a pioneering video-document made with the early Sony Portapak video system. Although for the Vasulkas, the documentary style gave way to more formal experiments, they first used the Portapak to capture a New York teeming with counterculture movements.

Among the many performances are acts by Jackie Curtis, Jimi Hendrix, Don Cherry and Jethro Tull. Steina herself also contributes her rendition of the Beatle's classic "Let It Be" (1970). In each of the excerpts, editing is limited to the bare minimum. The images are p…esented without narration and therefore lack commentary that could influence the spectator's point of view.

This pioneering video document offers a unique insight into the independent New York art scene of the day, while at the same time also providing a compilation of many of the earliest works of Steina and Woody Vasulka. Read more...
Date: 1969 - 1971
Length: 63'14''
Type: Video
Copyrights: All rights reserved (c) LIMA
Genre: performance (artwork genre), music (artwork genre), (experimental) documentary (artwork genre)
Keywords: performance (subject), music (subject), dance (subject)