Sketches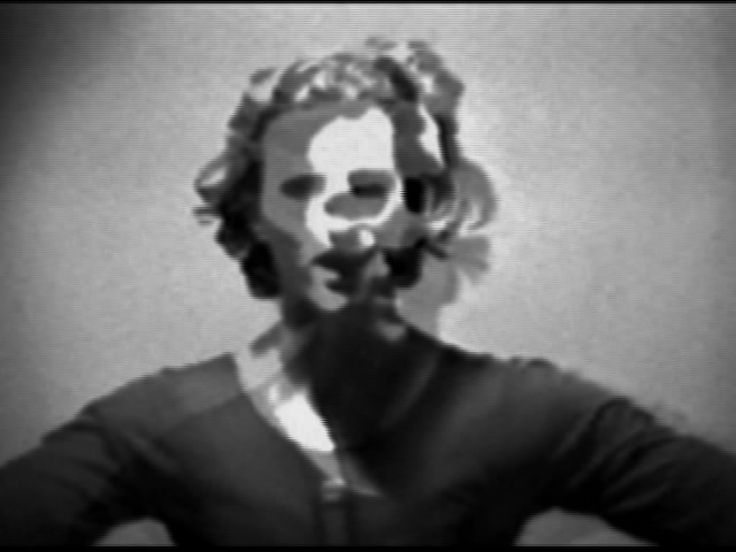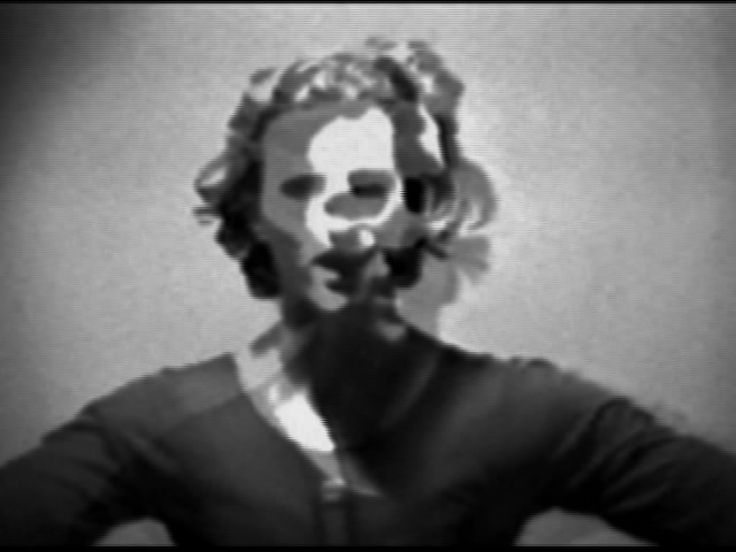 Unable to play video - your browser does not support any of the available video types.
"Sketches" is an assemblage of early experiments with elementary techniques of image processing, based on a human action or performance and amplified by the electronic vocabulary. The performances portrayed in the sketches capture the countercultural spirit of the era in which they were created, while at the same time also providing an insight into some of the the Vasulkas' earliest experiments with electronic image manipulation.

Sketches include: "Red Roses" (1970), "Let it Be" (1970), "The Kiss" (1970), "Charles' Story" (1970), "Alfons" (1970), "Thierry" (1970) and "Gundance" (1970).
Date: 1970
Length: 24'03''
Type: Video
Copyrights: All rights reserved (c) LIMA
Genre: abstraction
Keywords: video (subject), sound (subject), music (subject), electronics, image, movement, process, performance (subject)