Rolling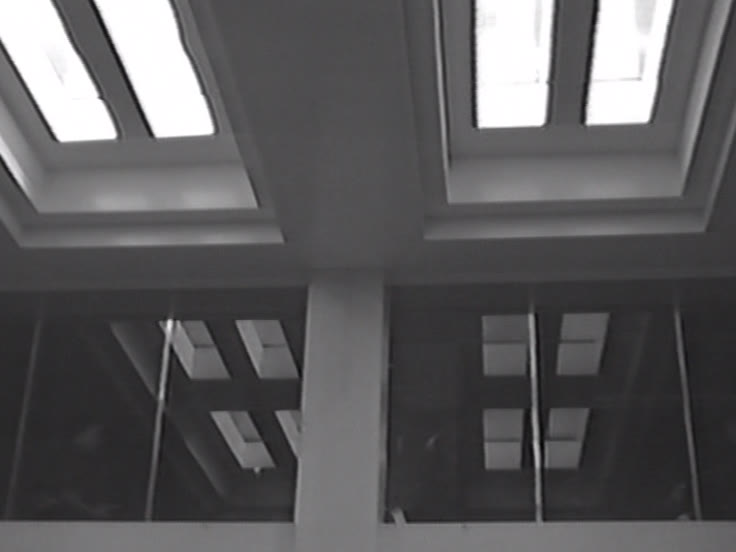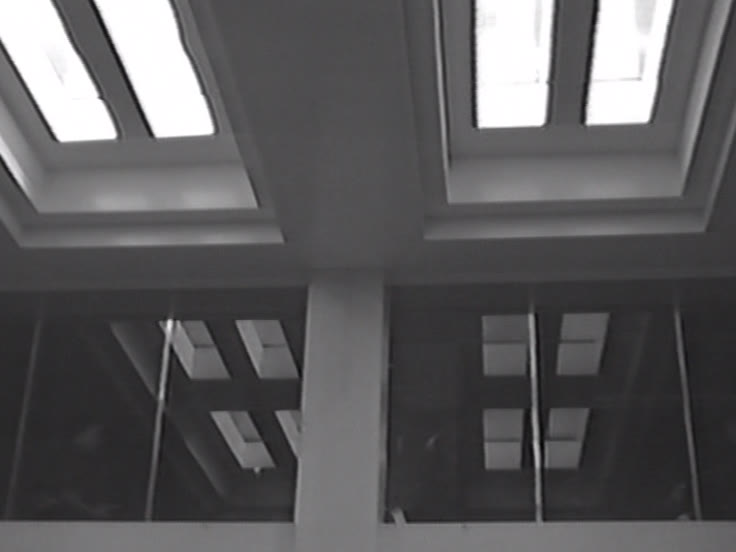 Unable to play video - your browser does not support any of the available video types.
A performative installation with 10 snare drums, sounding in an uninterrupted roll from sunrise to sunset, performed by 20 drummers.

Rolling 1 was based on the architectural light-space that came in being by breaking away part of the thick wall which divides the new Appel-space in two. The idea of Rolling 1 was to re0install the missing wall part for one day with human energy, made audible by rolling on drums. Directed by technical data about the daylight coming in from the skylight windows, 20 drummers played an unbroken drum roll on 10 snare drums from sunrise 'til sunset, increasing and decreasing their volume in relation to the quantity of daylight.
Date: 1986
Length: 15'53''
Type: Video
Copyrights: All rights reserved (c) LIMA