3 Artist On-Line On Slow-Scan-TV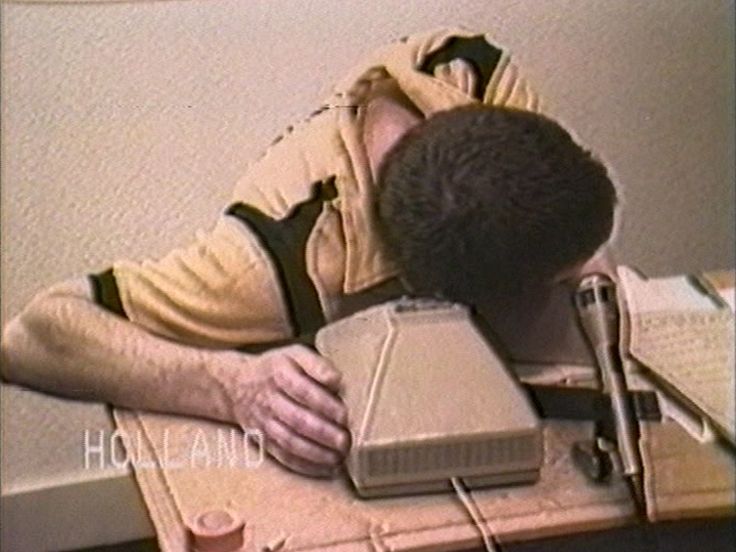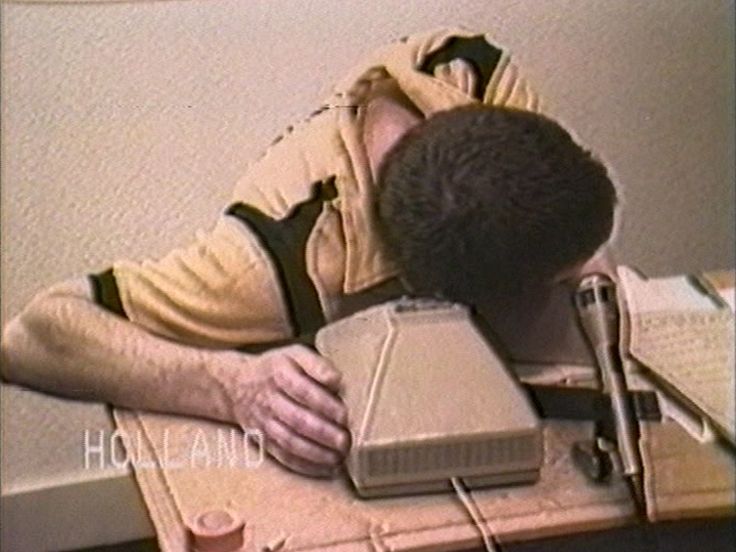 Unable to play video - your browser does not support any of the available video types.
At 10 p.m. in Amsterdam, 4 p.m. in Cambridge (US) and 1 p.m. in Pender Island (CAN) on June 9. 1980a two and a half hour television exchange began between Klinkowstein, Tambellini and Bartlett in their respective cities. Video images were translated to sound impulses and transmitted by telephone. Each of these tones, picked up by a 'robot 530' and turned into visual form, represented one point on the slow-scan screen situated before each of the participants. This tape is a report of what happened that day in the three studios and is one in a series of experiments by Klinkowstein.
Date: 1980
Length: 15'09''
Type: Video
Participants: Montevideo/ Time Based Arts/ Netherlands Media Art Institute, Aldo Tambellini, Bill Bartlett, Direct Media Association, MIT Center for Advanced Visual Studies
Copyrights: All rights reserved (c) LIMA
Keywords: registration (technique), communication, technology, telematics