FOTOTOT (Identity Analysis)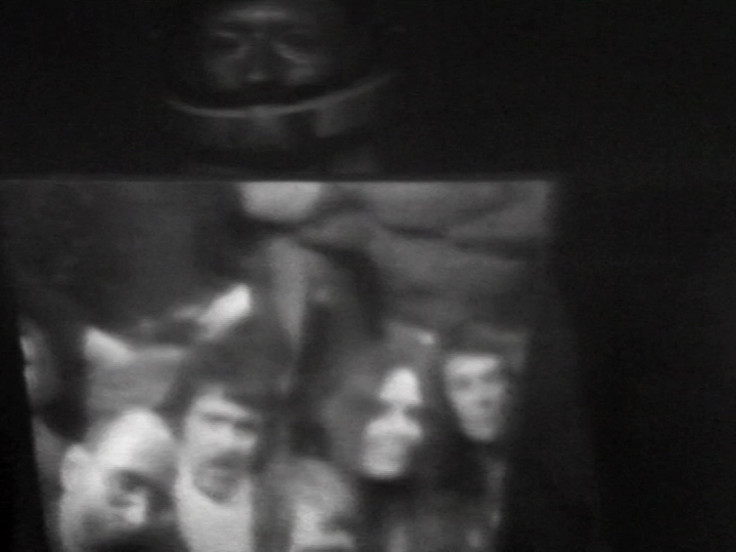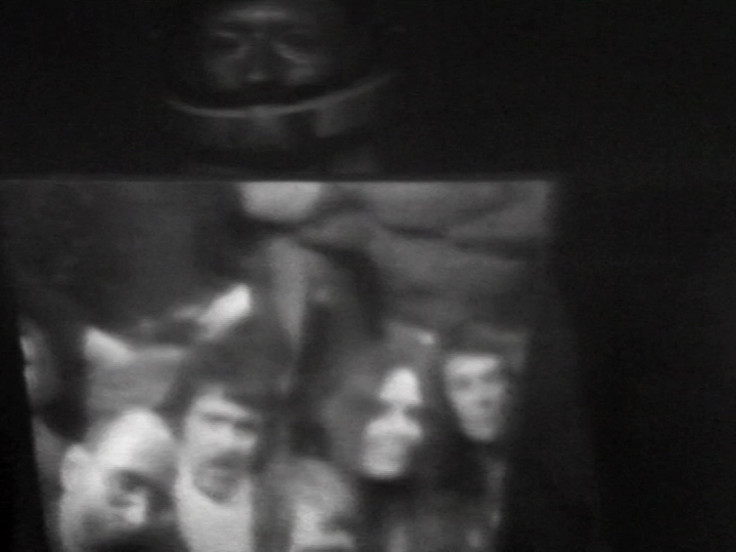 Unable to play video - your browser does not support any of the available video types.
Video documentation of a performance in Galerie Beyer, Wuppertal, DE (March 5, 1976). This performance is the first in a series to which Ulay gives the name Fototot (Photo Death). In this performance, and in a number of others held at De Appel and Galerie Beyer in Wuppertal, Ulay explores the theme of Fototot.

Ulay is dressed in white overalls with a hood and is wearing a white mask. In this way, he is unidentifiable and anonymous. Someone from the audience is asked to stand in front of a piece of light-sensitive photo linen, which is attached to the wall. Ulay takes a Polaroid photo of this person. Through the flash, the life-sized silhouette of this individual is imprinted onto the photosensitive material on the wall. Ulay develops this photo on the spot.…The place where the person had been standing stays white, the rest turns black. Then the (small) Polaroid photo is projected life-size onto the large photo. During the projection, Ulay stands inside it. This process is repeated twice with different people from the audience.

The person from the audience is thus reduced to a white figure on the photo material, and is therefore just as unidentifiable as Ulay in his white overalls. The identity is destroyed. When Ulay steps into the projection of the Polaroid photo on the black/white photo material, he assumes the identity of the person photographed. Moreover, the caracteristic properties of photography are being relativized and eliminated.
With Fototot, it is for Ulay the end of an era: 'Photodead emphasized the transience of human selfhood through an infinite regress of mechanical reproduction. For me it was a finish to the whole photographic issue.'

FOTOTOT (Identity Analysis), 1976
Video documentation of a performance, digitalised, black & white, mono-sound, 8 min 27 sec
Galerie Beyer, Wuppertal, DE
(March 5, 1976) Read more...
Date: 1976
Length: 8'27''
Type: Video
Copyrights: All rights reserved (c) LIMA
Genre: performance (artwork genre)
Keywords: identity, body, colour, death, photography (subject), photography (technique)