Gossip, Scandal and Good Manners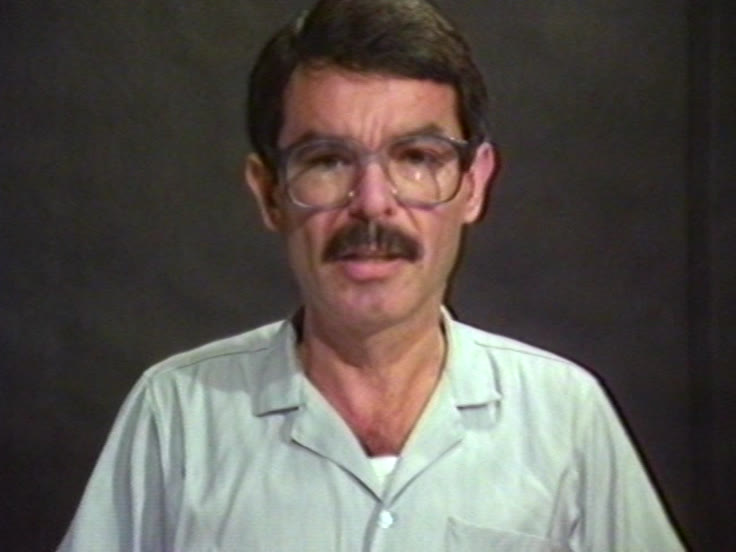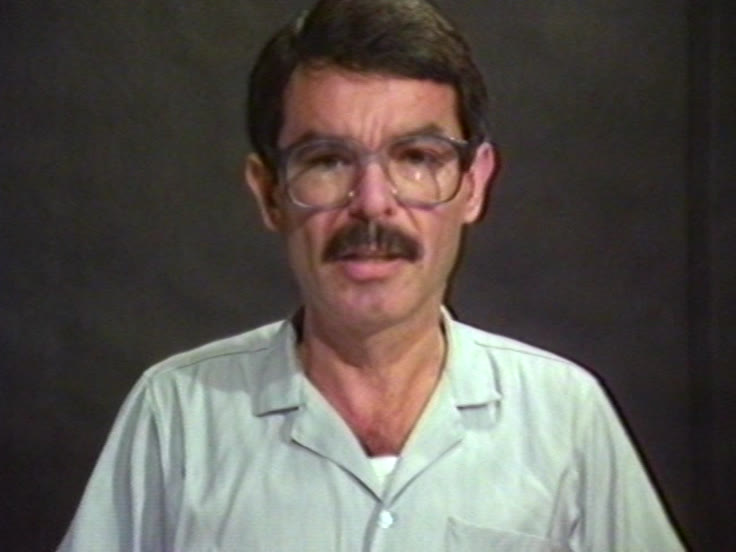 Unable to play video - your browser does not support any of the available video types.
Carrión analyzes gossip and other associated areas such as rumour and scandal in art and life. He uses the form of an educational and scientific program where experts are called upon to air their views. Carrión consciously opts for this formal and objective approach so as to be able to counterbalance the extreme informality with which gossip is mostly associated. The concept of gossip is illustrated and clarified by diagrams with arrows, anthropologists and sociologists, staged examples and scenes taken from films and opera. How does gossip contribute to the creation of an identity? What is 'the art' of gossip? The tape concludes with a lecture and a live project about gossip: Carrión asks a selected group to spread bits of gossip about him and later interr…gates its members about their experiences of this prearranged grapevine. It's said that Carrión's aim was to test his private and public selves... Read more...
Date: 1981
Length: 45'13''
Type: Video
Copyrights: All rights reserved (c) LIMA
Genre: discourse / essay, satire / parody
Keywords: identity, communication, public/private