Begegnung mit Ewa und Adam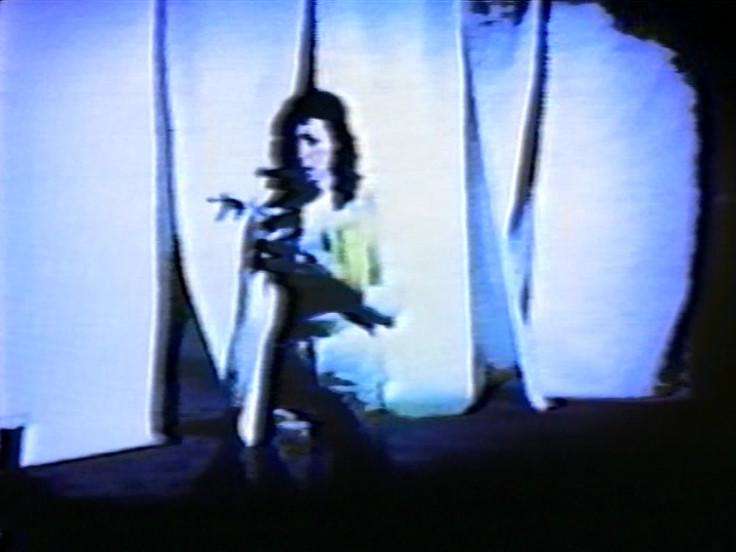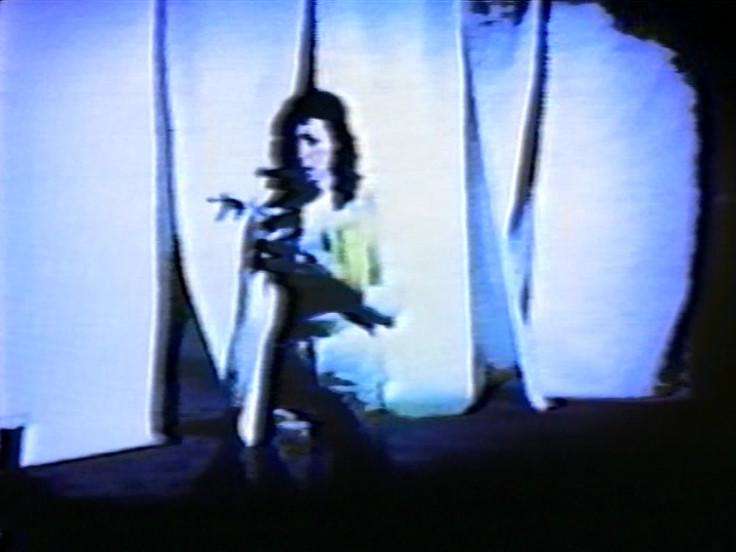 Unable to play video - your browser does not support any of the available video types.
The tape is an improvisation, recorded live performance. Against a slide projection of an early Renaissance ivory of Adam and Eve on either side of a tree, she aligns herself once with the image of Eve and then with Adam. A male angel, with wings, but no arms, is seen repeatedly.
Date: 1984
Length: 22'19''
Type: Video
Copyrights: All rights reserved (c) LIMA
Genre: poetry, performance (artwork genre)
Keywords: representation, identity, body, gender, feminism