Das Feenband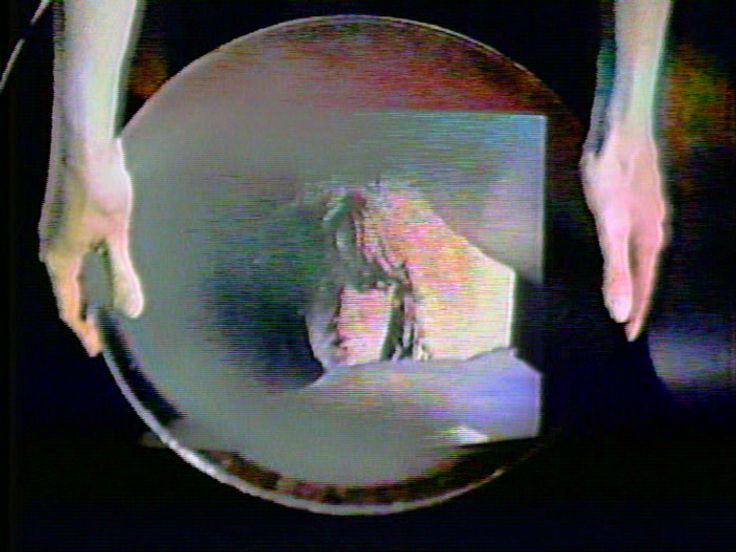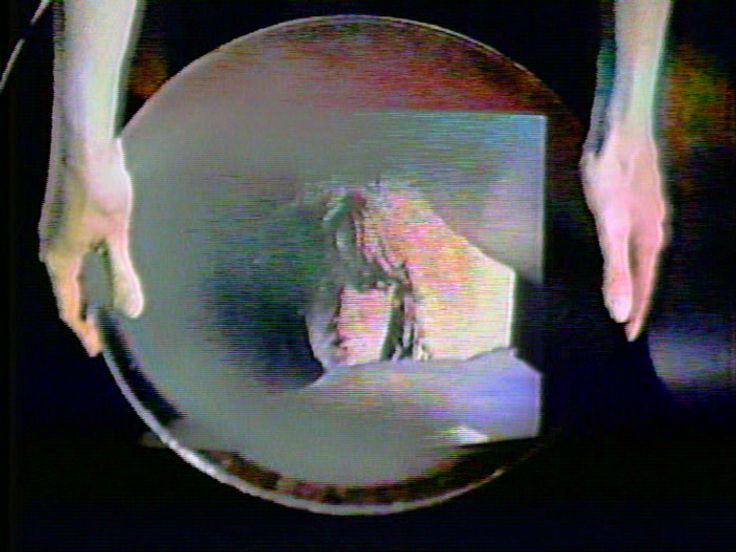 Unable to play video - your browser does not support any of the available video types.
A shimmering, round shape moves slowly, then faster. Is it a water surface? Images appear and flit over and under the circular mirror; they are nebular, like traces from memories. Landscapes with mountains and sea mingle with mother-and-daughter pictures from a family photo album. The sound of cymbals and gongs accompanies them.
In-between, the artist's face appears as if in dialogue; she looks questioning and hazy. In the beginning, she wields bow and arrow; later, her face is mirrored in a distorted grimace. It is a quaint, dreamy fairy world, the world of memories.
Music by Chantanya Hari Deva. Description based on Glüher, "Ulrike Rosenbach". Köln: Wienand Verlag & Medien, 2005, p. 225.
Date: 1983
Length: 15'30''
Type: Video
Copyrights: All rights reserved (c) LIMA
Genre: music (artwork genre), poetry
Keywords: collage, artist, memory, image