Der Wind meiner Träume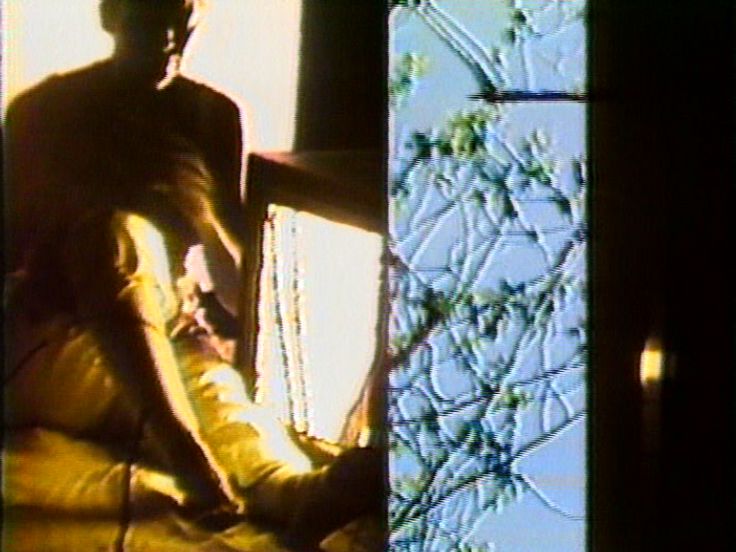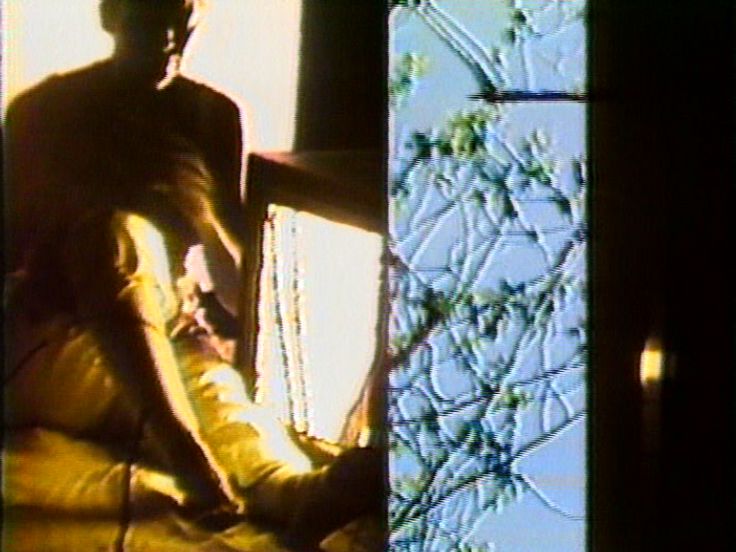 Unable to play video - your browser does not support any of the available video types.
"The wind of my dreams has reached me / had neglected me, / swept me away, tied me, and left me free" (Ulrike Rosenbach)

In this video work, the artist uses fragments of a previous media performance. 'Der Wind meiner Träume' is nevertheless an autonomous production with different intentions. "The ending of the action (performance) can't be reconstructed from the video tape. Rather, the viewer is confronted with a "bricollage" from two image sources and one soundtrack which show a dynamic, i.e. narrative development." The footage showing the artist during the aforementioned performance is brought in relation to "the video film that Rosenbach has produced for her action: shots from a circling (dancing) camera, looking into tree tops in a forest clearing. Wit… a computer, a rotating heart is edited into the middle of the image" (Friedemann Malsch). With the audio track of a female voice, reciting Laotian folk music, this becomes an energetic video work, in connection with nature, a visual poem. Description based on Glüher, "Ulrike Rosenbach". Köln: Wienand Verlag & Medien, 2005, p. 227. Read more...
Date: 1987
Length: 14'40''
Type: Video
Copyrights: All rights reserved (c) LIMA
Genre: poetry, performance (artwork genre)
Keywords: collage, art, music (subject), environment/ecology, nature