Glauben Sie nicht, dass ich eine Amazone bin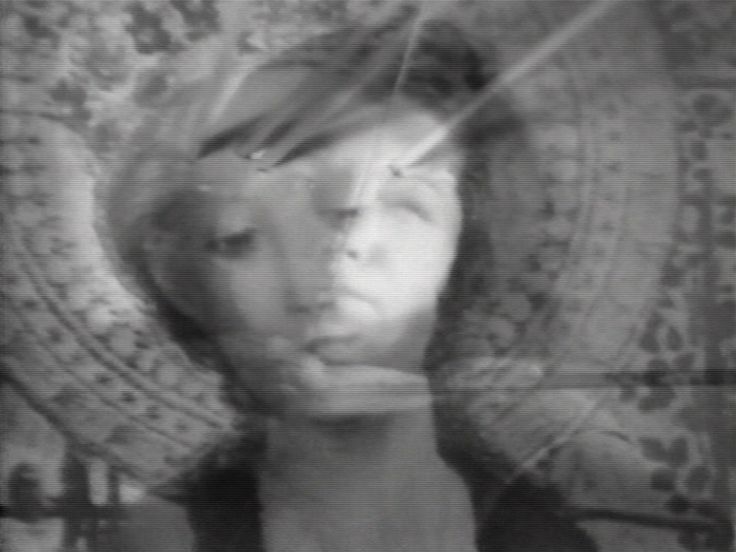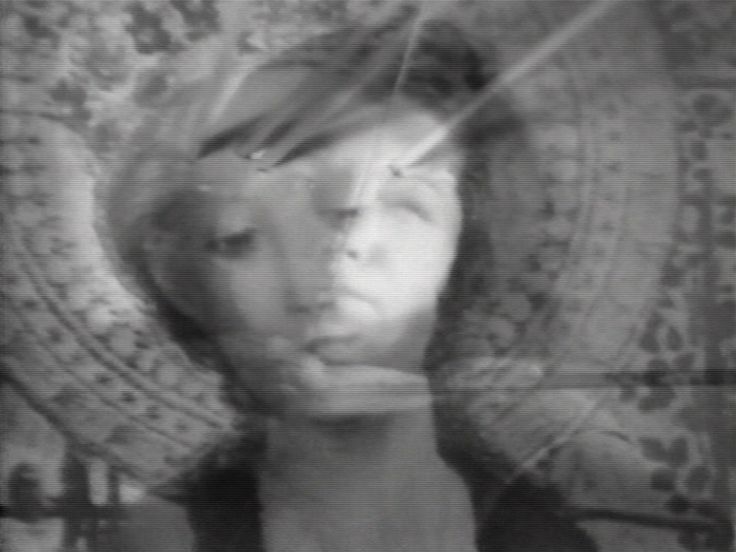 Unable to play video - your browser does not support any of the available video types.
For the black and white video piece 'Don't Believe I'm an Amazon' Ulrike Rosenbach uses images of a performance with the same title by shooting fifteen arrows at a reproduction of 'Madonna in the Rose Hedge'. On the screen one sees the head of a medieval Madonna from a painting by Stefan Lochner and simultaneously, superimposed, the face of the artist. In steady sequence Rosenbach shoots off fifteen arrows from a bow that hit the superimposed image of both faces. The ambiguous connotation of the piece and the convincing simplicity of the conversion made it become one of the most successful works of the artist. In an early text she remarks: "I identify myself both with the gentle image of the Madonna as well as with that of the aggressiveness of an amazon: the…image of the Madonna, representative, inaccessibly beautiful, gentle, timid and as a clich fairly fatuous is also part of me. When the arrows hit the image, they also hit me." Read more...
Date: 1975
Length: 11'37''
Type: Video
Copyrights: All rights reserved (c) LIMA
Genre: conceptual, performance (artwork genre)
Keywords: identity, gender, feminism