Salto Mortale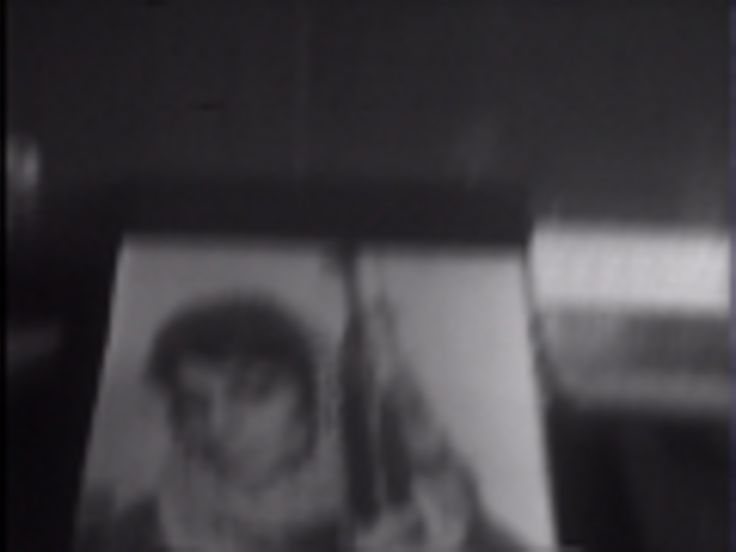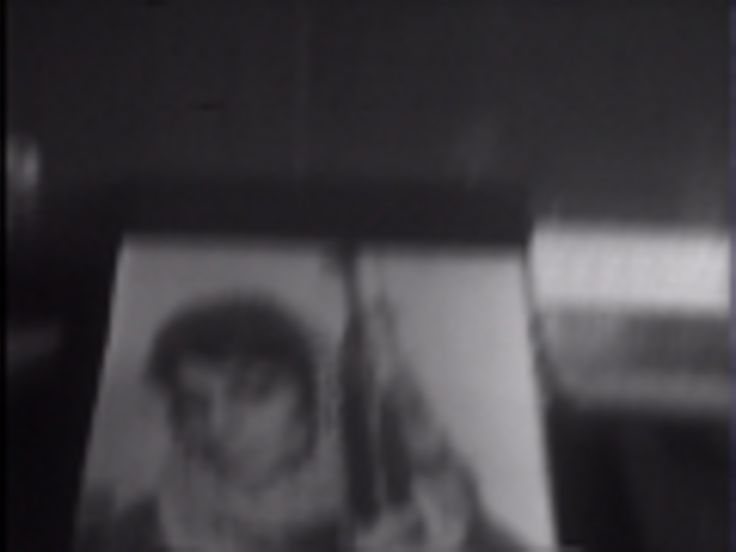 Unable to play video - your browser does not support any of the available video types.
This is a video live action; the video work originated as a recording of a performance.
With a camera in her hands, the artist swings from a two-meter-high trapeze. She is holding the camera in such a way that the lens points upwards. A well-known press photo of Leila Khaled, a female Palestinian freedom fighter holding a machine gun, is attached to the ceiling within the camera's sight range. Below and opposite this photo, a Madonna image is mounted, head down. The camera records both portraits with a swinging motion. The resulting video can be seen in a closed-circuit setup, on a monitor placed in the performance space. Description based on Glüher, "Ulrike Rosenbach". Köln: Wienand Verlag & Medien, 2005, p. 222 and 79.
Date: 1978
Length: 29'27''
Type: Video
Copyrights: All rights reserved (c) LIMA
Genre: performance (artwork genre)
Keywords: identity, gender, feminism