Sorry Mister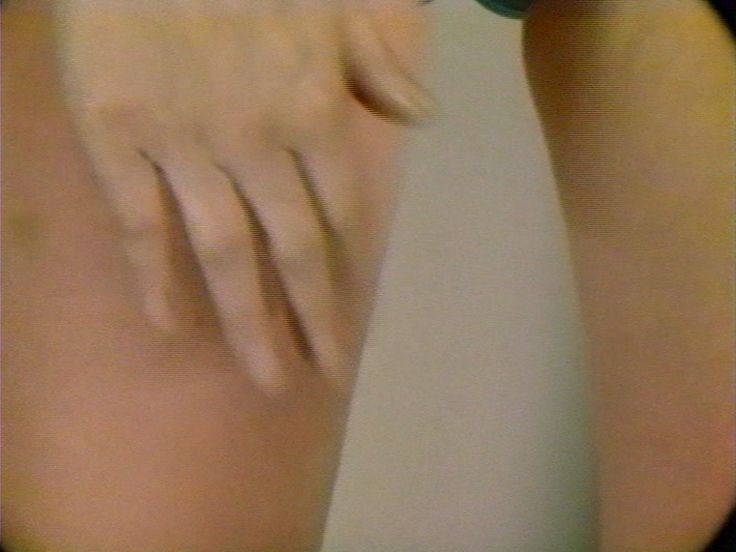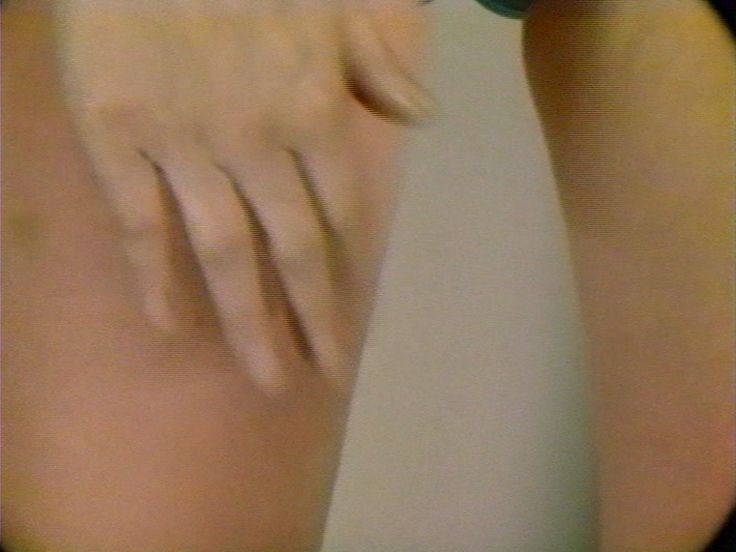 Unable to play video - your browser does not support any of the available video types.
The video was created during a live performance at the Art Fair Cologne in the year 1974. The artist, dressed in tight sport clothes, stands on a small stage and hits her right hand against the inside of one of her thighs. This procedure is accompanied by the rhythm of the classic pop-songs by Brenda Lee, whose text is determinant for the meaning of the piece.
During the ten minutes in which the artist subjects herself to this action, the skin of her thigh changes colour and turns dark. The video clip shows only this part of the body, the thigh and the progression of the self-inflicted injury. With this ironic and also absurd gesture Ulrike Rosenbach refers to the masochist context of the piece and thereby to the classic attitude to life which society has im…osed on the image of woman. Read more...
Date: 1974
Length: 11'51''
Type: Video
Copyrights: All rights reserved (c) LIMA
Genre: conceptual, performance (artwork genre), body art
Keywords: registration (technique), body, violence, feminism