Self Portrait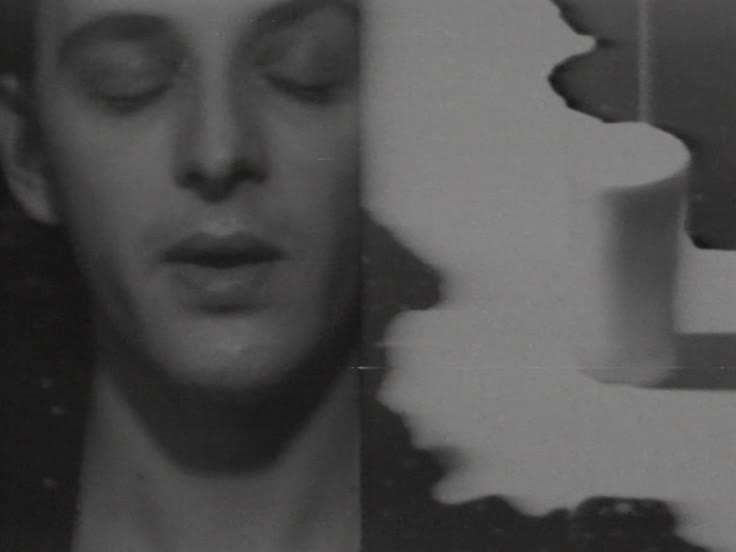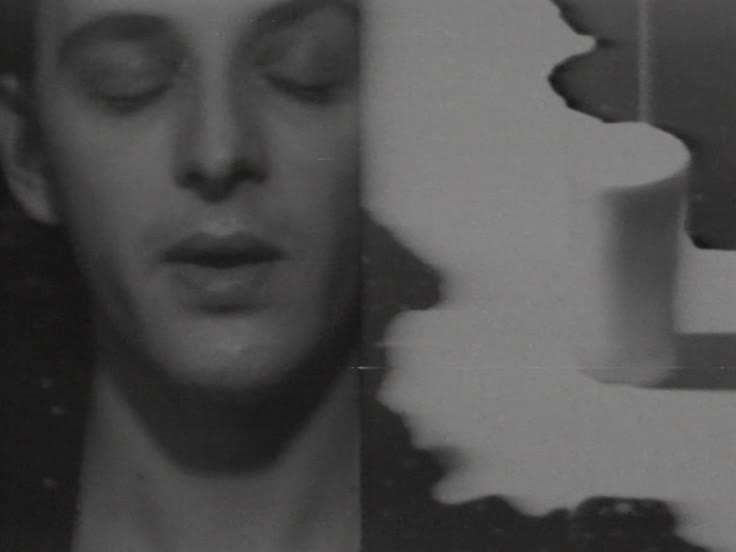 Unable to play video - your browser does not support any of the available video types.
This video is a part of the exhibition "The desert is across the street" held at de Appel in 1975. "Self-portrait" was demonstrated together with the video "Morir d'amore".
The screen is vertically divided in two parts. In the left half of the screen a close-up is on Luthi's face en face, he looks at the camera. In the right half of the screen there is an empty glass.
Milk is being spilt into the glass from above. At the same time Luthi's face becomes wet, and he gesticulates as the drops of water hit his face.
Date: 1974
Length: 8'17''
Type: Video
Copyrights: All rights reserved (c) LIMA
Genre: self-portrait