Scrolling into the Deep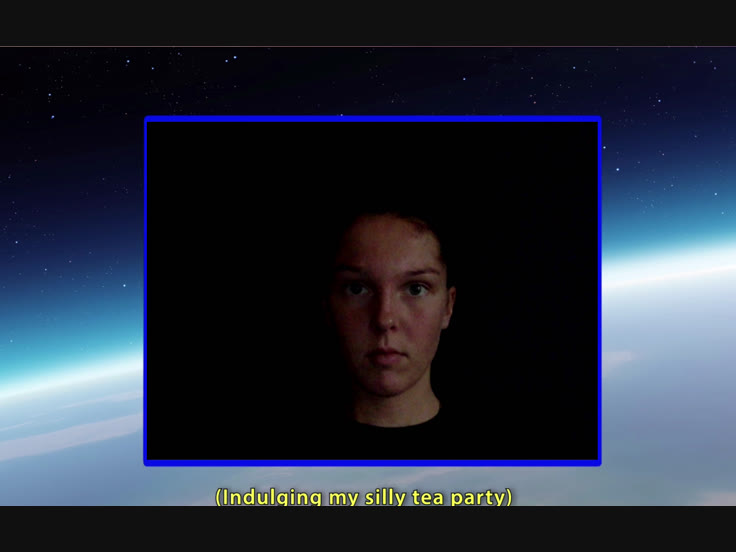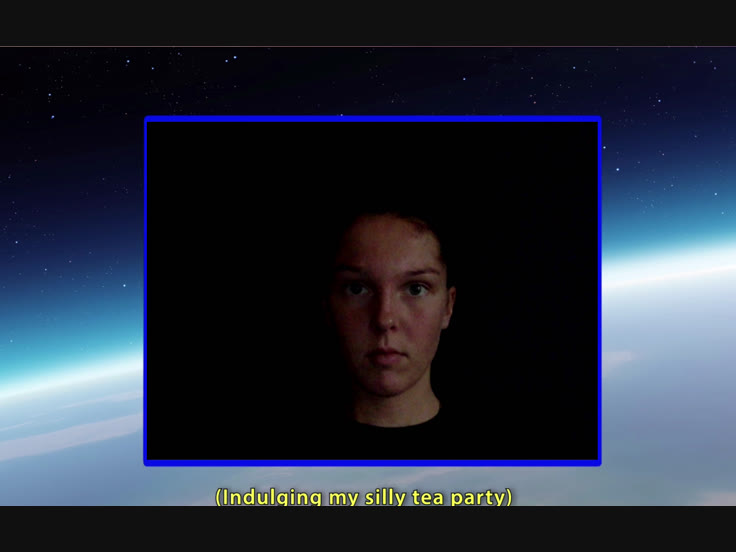 Unable to play video - your browser does not support any of the available video types.
In 2016 Valerie van Zuijlen graduated from the ArtEZ Institute of the Arts in Arnhem as a Graphic Designer with her desktop movie Scrolling Into the Deep. As a digital artist she explores her personal relationship with technology. She sees her desktop screen as an electronic mirror of her physical environment, where elements from nature are translated into a digital realm with its very own standards. Scrolling Into The Deep is a piece of desktop cinema, in which she infiltrates this wonderland by scrolling deeper and deeper into the digital rabbit hole. 'If I could have a world of my own, everything would be nonsense. Nothing would be what it is. Because everything would be what it isn't. And computer wise, what is, wouldn't be. And what it wouldn't be… it would. You see?' – Alice in Wonderland to Mission control: Hello, World! Read more...
Date: 2016
Length: 11'05''
Type: Video
Copyrights: All rights reserved (c) LIMA
Genre: (experimental) film (artwork genre), computer animation, medium-specific
Keywords: installation - computer-based installation, computer graphics