3 minuten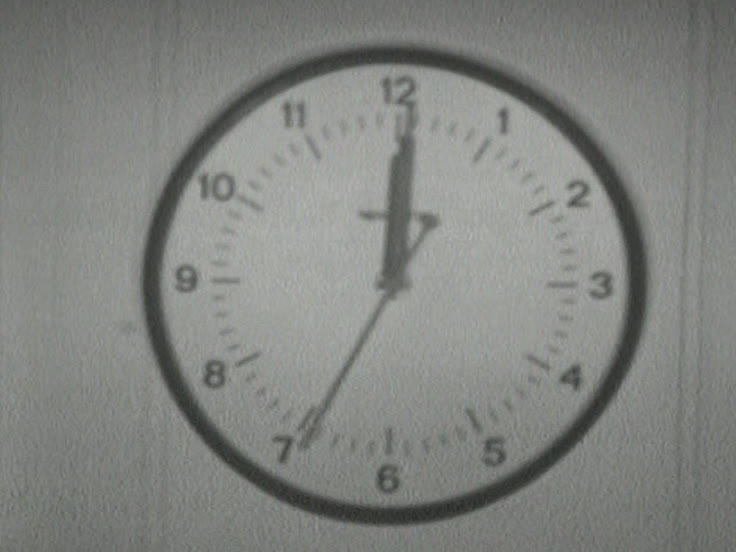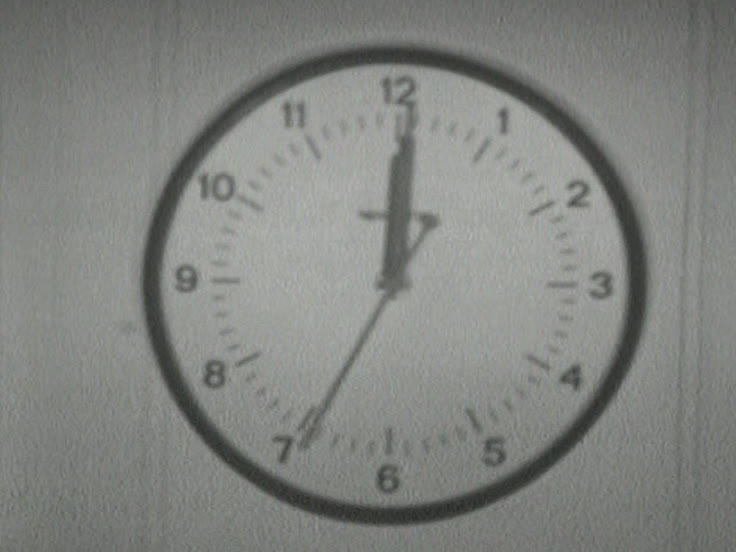 Unable to play video - your browser does not support any of the available video types.
A clock is ticking away time. Its dial remains visible for three minutes, starting at 12 o'clock, however, something seems not entirely correct...

This work is part of Wim Gijzen's series of 'mistakes' ('vergissingen'). Interestingly, most of these works are related to space and geography, but in this specific case Gijzen tackles the subject of time. In a similar way, this work also undermines the claim to truthfulness of the TV/video image.
Date: 1970
Length: 3'03''
Type: Video
Copyrights: All rights reserved (c) LIMA
Genre: conceptual
Keywords: representation, perception, time