An evening with Jacques Plafond (1e Performance De Appel)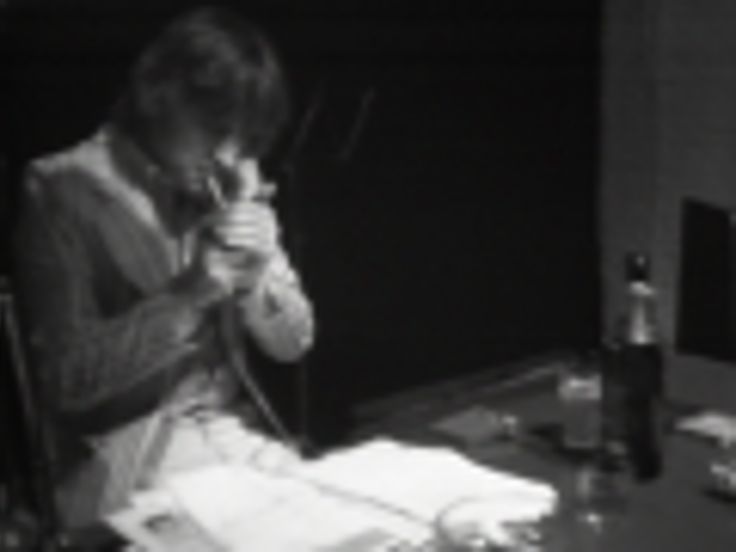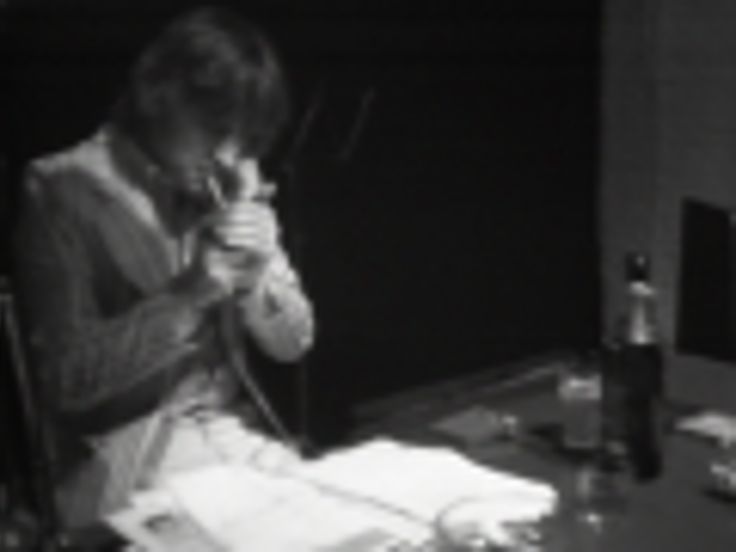 Unable to play video - your browser does not support any of the available video types.
On April 7th and 8th, 1978, Wim T. Schippers gives two performances at De Appel. These performances opened an exhibition which included a small cut-up painting in Cobra style, a 'table display of French cheese' and some rolls of money. During the first performance, Schippers, in a humorous and chaotic manner, tells us about this and that. His programmes on television and the artist Jeroen Henneman are just two of his topics. Between all this small talk, he sings a song, and takes photos of the audience with an instant camera, to have something to show his sponsors. By means of improvisation and provocation, Schippers manages to coax reactions from the audience. 'You are talking nonsense', a man calls out, hitting the nail on the head exactly. Schippers is …ot interested in making ponderous art with a message, rather he favours 'art' that seems to be in touch with the essence of life.
During his performance at de Appel Wim Schippers plays the piano, takes pictures of the public with an isntant camera, drinks champagne and sings songs.

7 and 8 April: An evening with Jacques Plafond 7 to 19 April: exhibition
'Schippers raffled off a cut Cobra-like painting among those present, played something messy on the piano, drank champagne from a plastic cup in between, sang a religious song plus two tearjerkers and photographed the public with an instant camera (with a view to subsidy). The performance opened an exhibition, which, in addition to the painting (a kind of tribute to the man who recently destroyed Van Gogh's La Berceuse), showed a table of French cheese and a few empty money rolls.' (J.H., 'Crazy performance by Wim T.', NRC Handelsblad, 10-04-1978.) Read more...
Date: 1978
Length: 62'25''
Type: Video
Copyrights: All rights reserved (c) LIMA