2e Performance De Appel 2e deel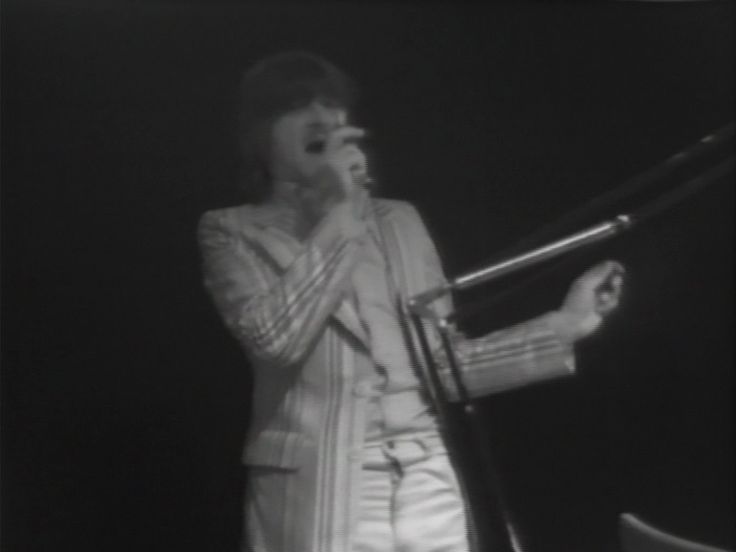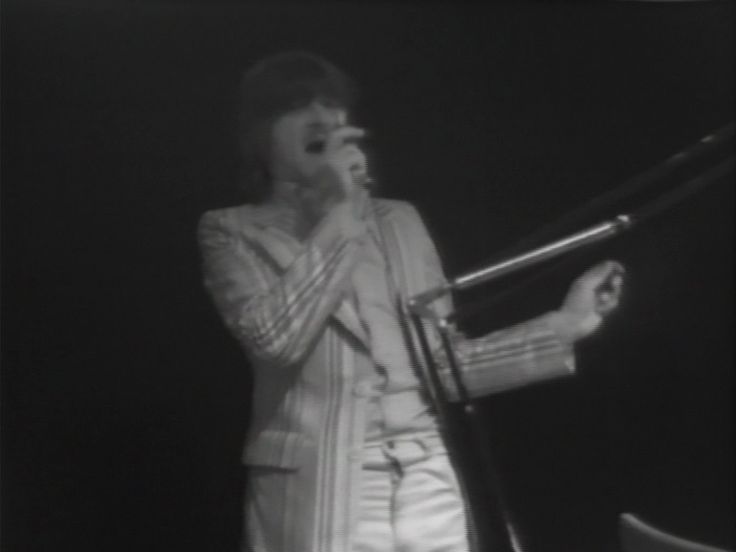 Unable to play video - your browser does not support any of the available video types.
Wim T. Schippers gives two performances on the occasion of the opening of his exhibition. This second performance by Schippers is similar to the first: Schippers is full of jokes and pranks, takes photos of the audience, sings songs, and improvises to his heart's content. A theme that keeps recurring is a painting from the exhibition, which will be raffled off. Schippers keeps repeating the sentence: 'just have to do this now, then we'll begin.' Schippers is not shy about lashing out at fellow artists. Where Jeroen Henneman was the target in the first performance, now it is Constant van Nieuwenhuyzen who is being made ridiculous.
Date: 1978
Length: 32'04''
Type: Video
Copyrights: All rights reserved (c) LIMA