The Matter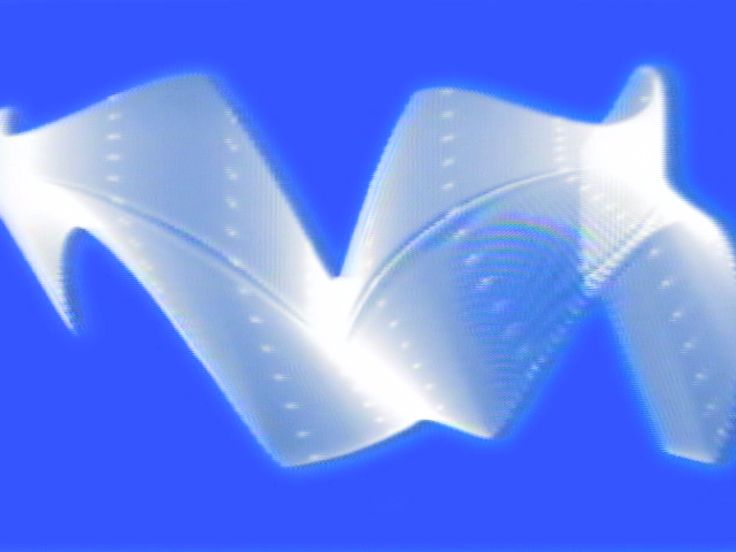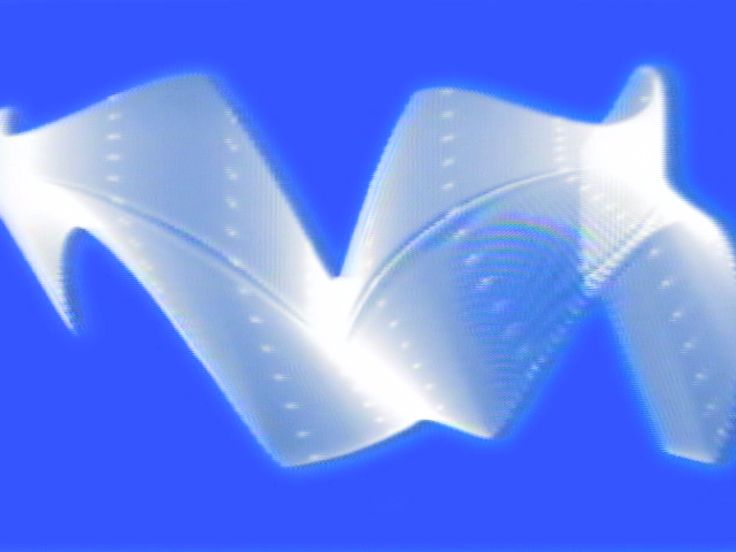 Unable to play video - your browser does not support any of the available video types.
In "The Matter", a generated dot pattern is re-sculpted into myriad three-dimensional forms and shapes by simultaneous sound and image generating wave forms. The Rutt/Etra Scan Processor enabled the modification of the shape and scale of geometrical patterns, resulting in the creation of a new kind of image behavior. The original patterns on the display are transformed into analog wave shapes due to the vertical deflection of horizontal lines. The work thus demonstrates the variability of time and energy in video.
The Scan Processor was created by Steve Rutt and Bill Etra, and the Multikeyer by George Brown.

This work is also featured alongside the titles "Vocabulary", "C-Trend" and "Explanation" in the 1973-1974 compilation Selected Works I.
Date: 1974
Length: 4'02''
Type: Video
Participants: The Vasulkas
Copyrights: All rights reserved (c) LIMA