Work and Words, Video Installatie 1979 band 1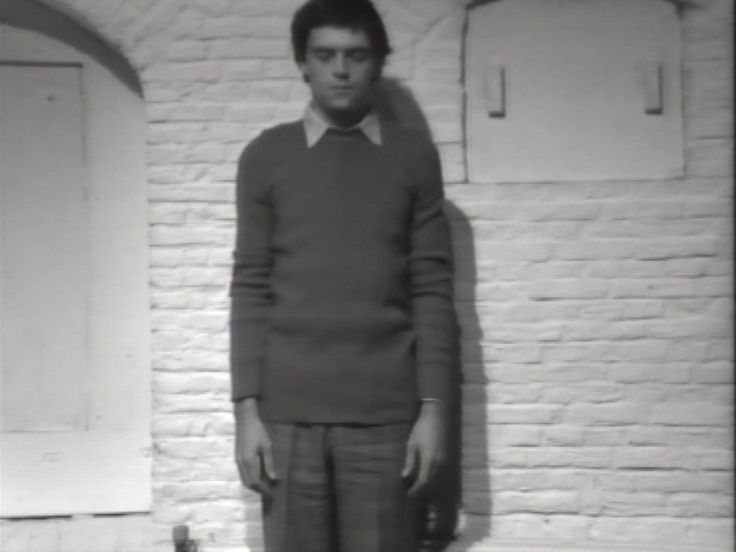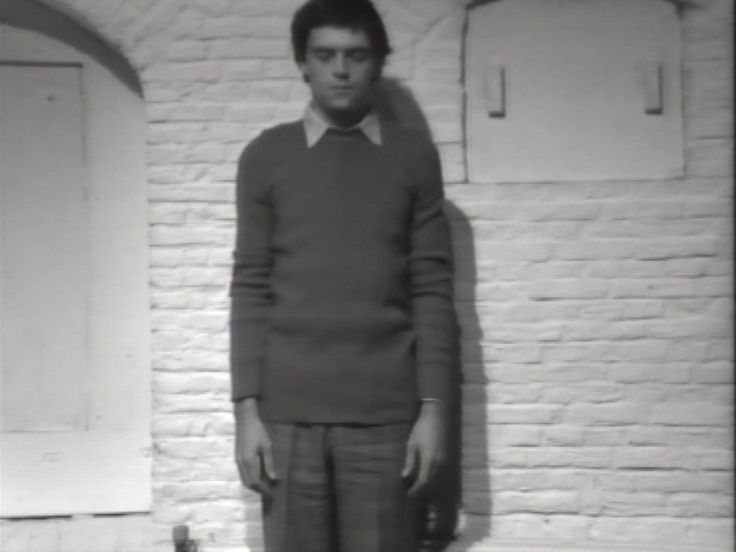 Unable to play video - your browser does not support any of the available video types.
In 1979, De Appel organized a ten-day event (September 20th - 30th) entitled 'Works and Words'. Those ten days were filled with lectures, discussions, performances, installations, an historical documentation and a photo exhibition by visual artists. The initiator was Frank Gribling. The participants were artists, art theoreticians and critics from East Germany, Hungary, Poland, Czechoslovakia and Yugoslavia. 'The manifestation is aimed at bringing about an active exchange of ideas between artists, art historians and critics from these countries and the Netherlands. Dutch artists were therefore also invited to participate.' (From: newsletter De Appel, September 1979)

Works and Words is a video installation made by Szigmund Karoly for the event of the same na…e at De Appel. The installation, no registration of which survived, consists of two projections. Both tapes were recorded in front of a whitewashed brick wall and in both, the artist can be seen from faraway and in close-up. Otherwise, the two tapes are different from each other: in the one, Karoly can be seen at the end, loosening and taking off his tie, and in the other, he is playing with vertical lines that are painted on the wall. The installation lays bare the role of the artist; the separation between the artist as a person having to manifest himself in a space, and the artist using lines to create different compositions.
Read more...
Date: 1979
Length: 8'03''
Type: Video
Copyrights: All rights reserved (c) LIMA
Genre: conceptual
Keywords: installation - multi-channel video installation, body